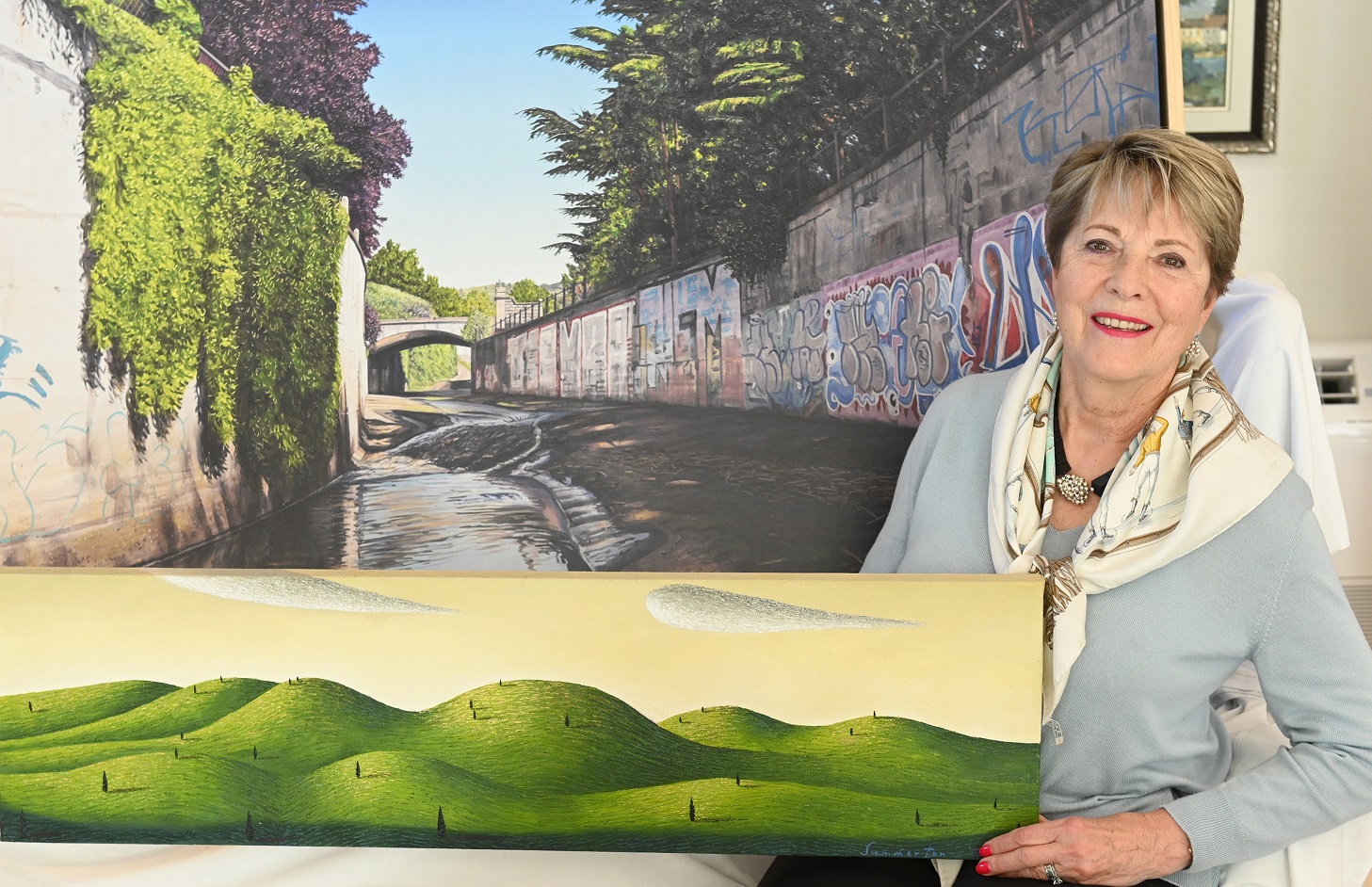 As the Russian invasion of Ukraine continues, Dunedin's Polish community is preparing to send money from a recent art auction to support displaced Ukrainians.
Polish Heritage of Otago and Southland Charitable Trust secretary and exhibition organiser Anna McCreath Munro said about $2500 was raised for Ukraine from the sale of some paintings and cash donations at a recent Dunedin Community Gallery exhibition.
"It went extremely well and the show was very successful."
The trust would meet later this week to work out how to get the money to Ukraine, she said.
"Even a little organisation like our own, you have to jump through quite a few hoops to be able to donate money to where you want it to go."
Trust chairwoman Ewa Rozecki Pollard said Poland and Ukraine had a "very chequered history", but for hundreds of years they were one country.
The war in Ukraine was hard to ignore, she said.
"We are raising money because you can see the devastation on television. So obviously, money is needed."
The two countries remained close neighbours, were important economic partners in Central Europe and worked together on science and technology research projects.
They were also unified in their dislike of Russia, she said.
Any further public donations in support of Ukraine could be sent to the trust as soon as possible.