A Buddhist practitioner who lived more than 20 years in solitary retreat in Nepal will speak in Dunedin today about her experiences.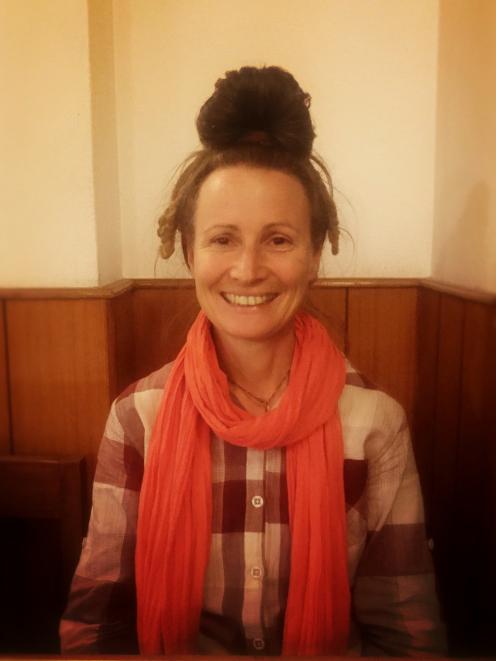 Austrian-born Tara Choying Lhamo said 12 of those years were spent contemplating life at 1400 metres altitude in caves more than six days walk from civilisation.
"It's beautiful,'' she said.
Originally growing up Christian, her search for spirituality led her to turn to Buddhism in her late teens and follow her Buddhist teacher to Nepal.
While spending that amount of time by yourself with your thoughts could seem a terrifying prospect to some, Ms Choying Lamo said the difference was that "negative'' thoughts were not viewed as a bad thing but simply as thoughts to contemplate.
This had made her think about and slowly dismantle feelings of jealousy, "ego-clinging'', attachment and pride as the "habitual patterns'' and pressures of life disappeared.
She said retreats, in the Buddhist tradition, were not considered a selfish pursuit but one of a deeply "spiritual practice to get deeper into your consciousness''.
Time spent in retreat also benefited other people as practitioners could share discoveries and experiences with others after retreats, she said.
"[We] try to get enlightenment.''
Ms Choying Lamo first agreed to speak about her experience last year in London, a process when she gradually retreated from solitary life, like the process of going into retreat.
"Coming out [of retreat] is kind of a big shock to the mind.''
Her Dunedin talk would be part of a five-date New Zealand speaking tour, which included Auckland, Nelson, Christchurch and Queenstown. These talks followed a 10-date tour around Australia, she said.
• Tara Choying Lhamo will speak at the Dhargyey Buddhist Centre from 5pm to 7pm on Sunday. Koha entry.
GRETA.YEOMAN @thestar.co.nz