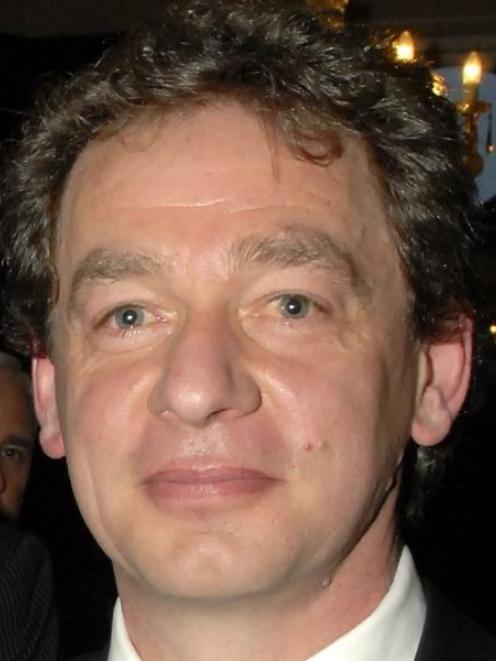 A tourism operator accreditation programme is being launched in Dunedin ahead of the city's cruise season, which is set to comprise 90 ship visits between October 14 and April 5 next year.
Tourism operators will receive free basic training about how to maintain professional standards in dealing with cruise visitors, offering services and supplying information.
Transport providers, including taxi drivers, are included in the scheme.
Those who complete the training will be accredited and placed on Port Otago's security list, allowing them access to the wharf when cruise ships visit.
The initiative is a first for Dunedin but followed similar programmes implemented at other port centres.
It was prompted by discussion among Dunedin tourism operators and involves local industry group Dunedin Host as well as the Dunedin City Council, Tourism Dunedin, Port Otago, Cruise Action Group, University of Otago, New Zealand Transport Agency and the Otago Chamber of Commerce.
Dunedin Host board member Norcombe Barker said most local tourism guides already operated in a professional manner, but there were some "cowboys".
The accreditation programme would ensure cruise visitors had professional and positive encounters at Dunedin, he said.
"All ports around the country have the same issue, and go about it in different ways. It's to raise the level of professionalism and ensure all operators have a basic level of service and know basic facts about Dunedin," Mr Barker said.
All who completed training would receive a cruise information guide and accreditation certificate, and must sign a code of conduct.
The hour-long training sessions were scheduled for today, next Tuesday and September 20.
It was estimated 161,000 passengers and 69,000 crew members would visit Dunedin in the coming cruise season.
About 80% of passengers and 50% of crew members were expected to disembark at Port Chalmers.