A man smashed a windscreen and punched a man until he collapsed before driving off in a road rage incident in the Dunedin suburb of Wakari this afternoon.
A police spokeswoman said they received a report at 3.52pm about the "serious assault" in Taieri Rd, between Wakari and Helensburgh Rd near Wakari Hospital.
The victim had been repeatedly assaulted but was conscious and able to speak, a police spokeswoman said.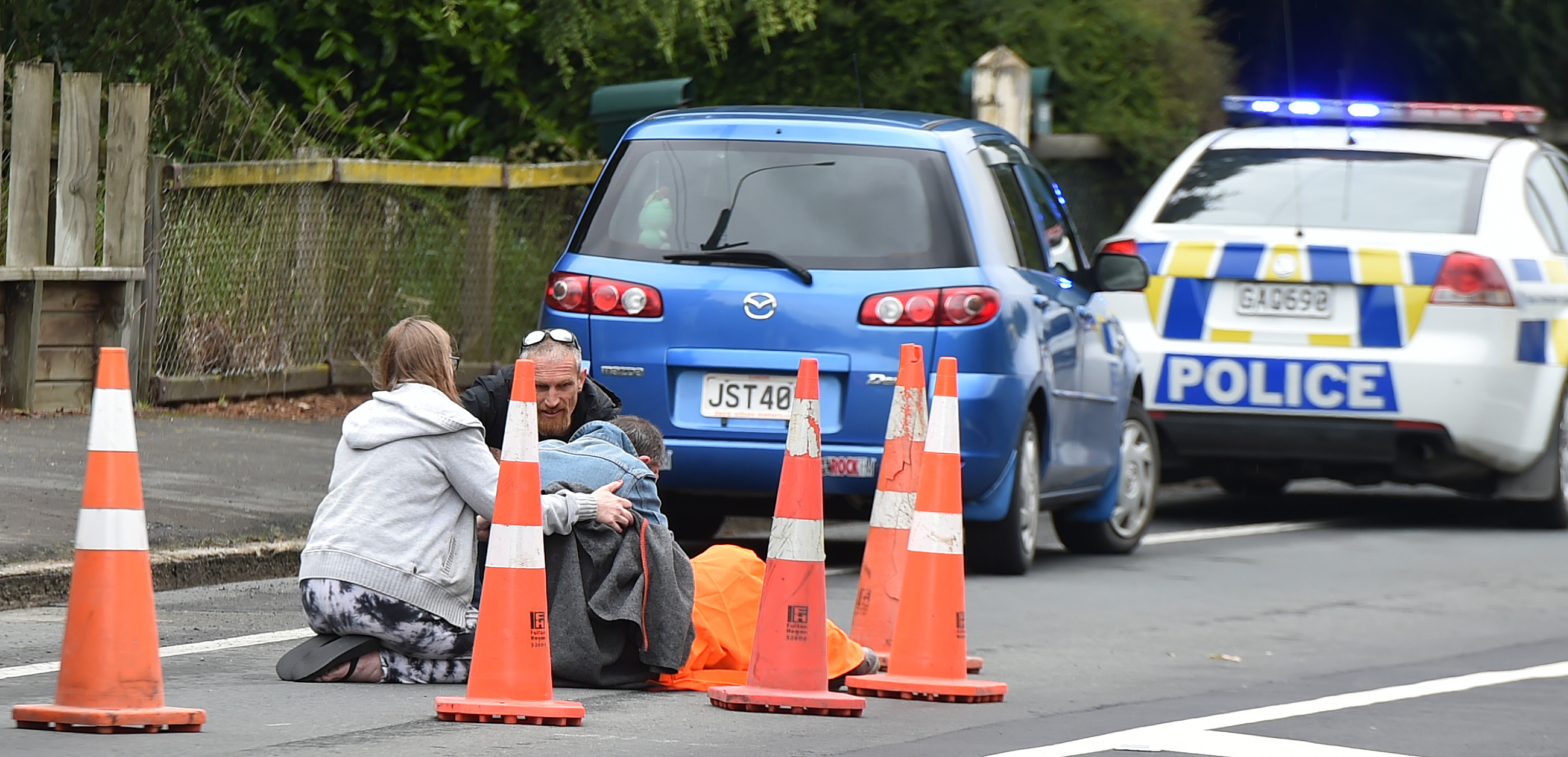 It appeared the offender had cut off the victim's vehicle leading to an altercation.
Witnesses said they saw a man get out of a vehicle and smash the man's windscreen then repeatedly hit the man inside before leaving the scene.
The victim collapsed on the road after leaving the car following the assault.
Passers-by comforted the man until St John arrived after 4pm.
Police initially told the Otago Daily Times the assault happened after a two-car collision, but witnesses did not report seeing a crash.
A St John spokesman said the man was transferred by ambulance to Dunedin Hospital's emergency department with minor injuries.
Two police cars were at the scene after 4pm.