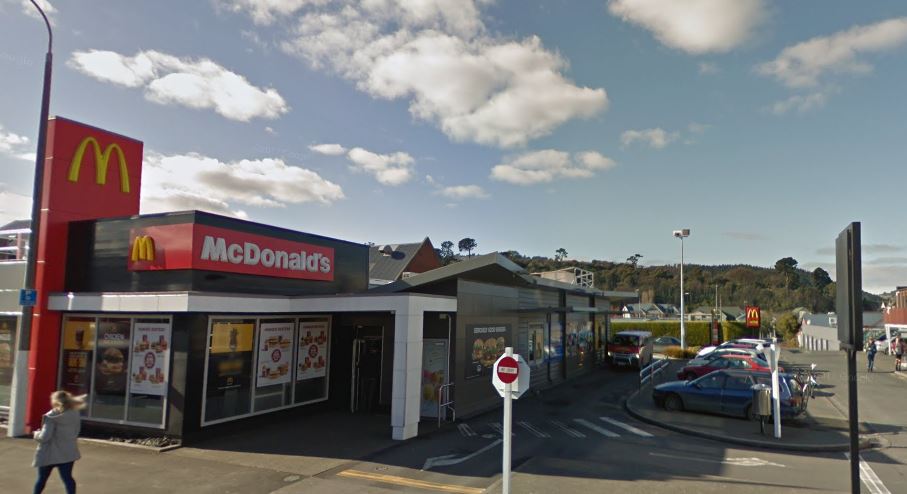 A Friday afternoon visit to McDonald's was not a happy meal for two Dunedin motorists.
A police spokeswoman said they were called at 2.20pm today after a nose-to-tail crash resulted in a verbal altercation at the drive-through at North Dunedin McDonald's in Great King St.
The driver whose vehicle was rear-ended was not loving it and called police after the altercation began, the spokeswoman said.
A Dunedin officer was en route to the crash but was called to a ''more urgent'' incident.
''We'll catch up with the drivers later on,'' she said.