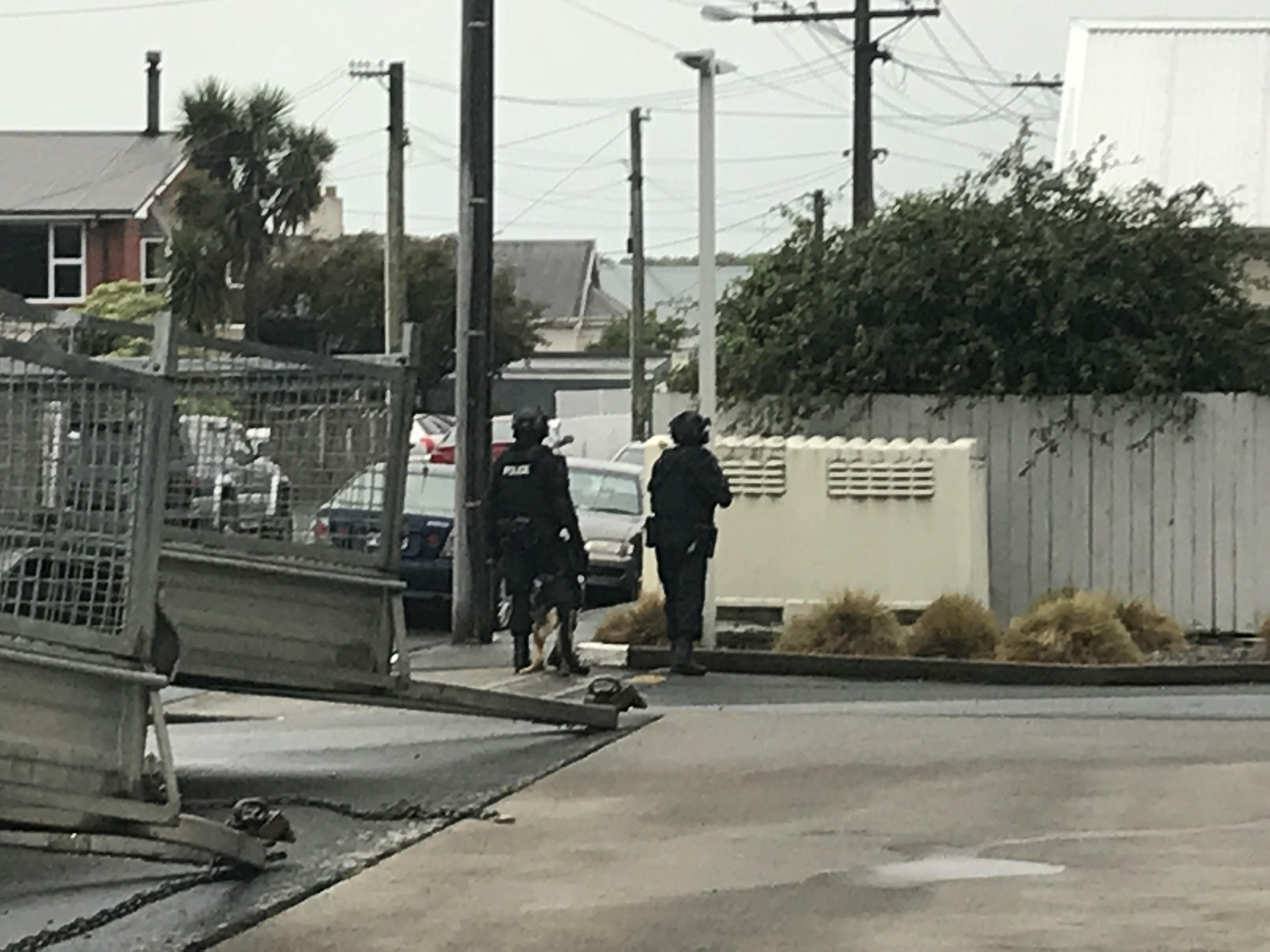 Armed police raided two properties in Dunedin this morning but it is unclear if the incidents are connected.
The first raid took in Richmond St, in the Forbury area, shortly after 7am. 
A police spokeswoman said the incident began about 7.10am, and an Otago Daily Times reporter witnessed armed police in the area around 8am.
Police were executing a search warrant, the spokeswoman said.
A sizeable police contingent including armed officers and dogs was involved. 
In the second incident, a spokesman said police "executed a pre-planned search warrant" on Felix St, North East Valley about 9.45am.
No further information could be provided, and it was not not known if the two raids were linked.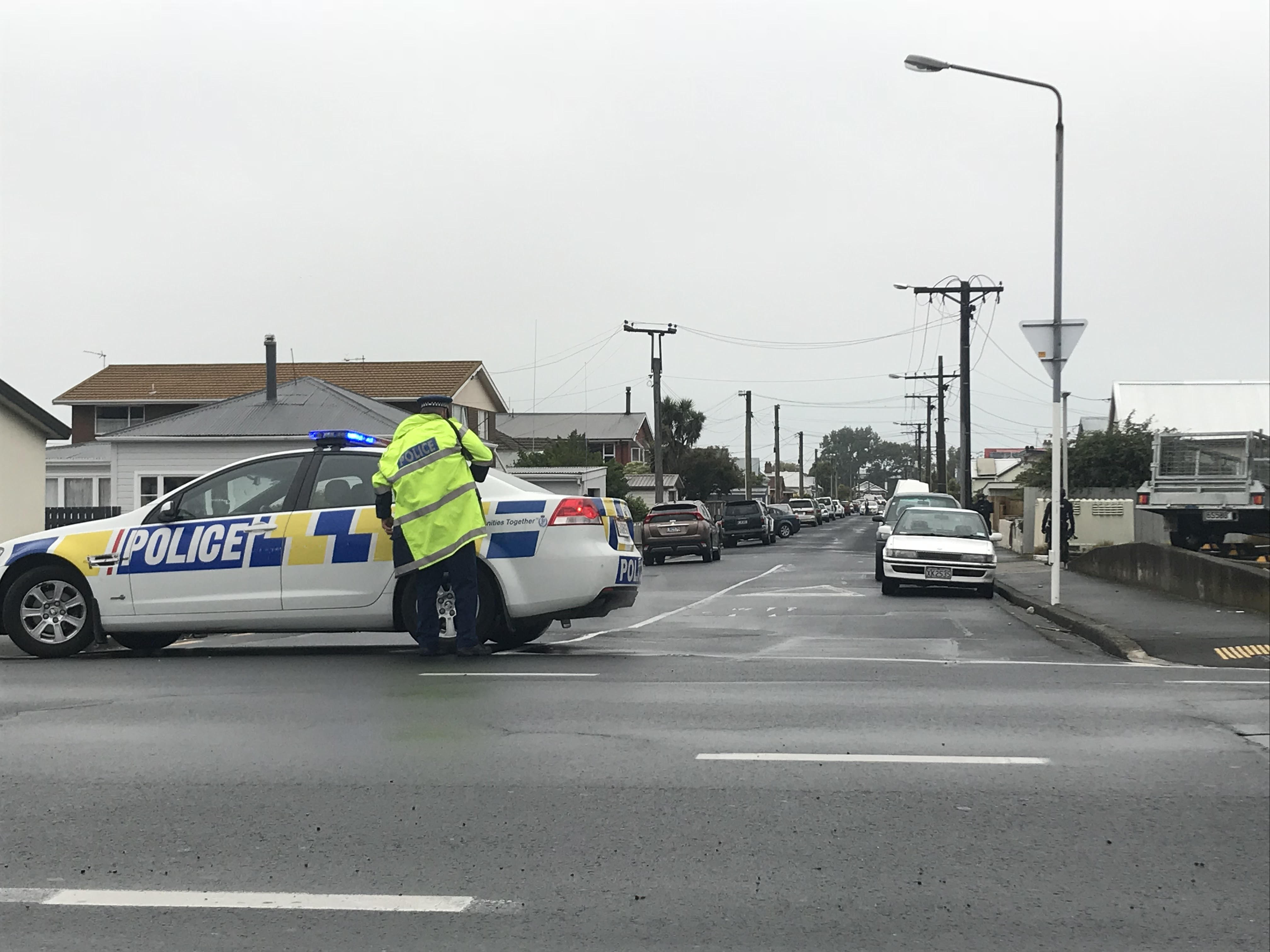 A photographer at the scene said seven police cars were on the street.
In an update on the earlier incident this morning, Senior Sergeant Craig Dinnissen said the raid was not connected to an alleged armed robbery attempt in the city yesterday.
In yesterday's incident a knife-wielding man entered the 10 O'Clock Dairy, in Prince Albert Rd but fled after a fog cannon was activated.
Police are still looking for the male involved and have appealed to the public for their assistance in identifying him.