Dancers from across the country have been given their moment to shine in Dunedin.
The Dunedin Performing Arts Competitions Society competitions — which were held in Coronation Hall in Mosgiel from Friday until yesterday — attracted the highest number of dancers in the society's 119-year history.
More than 100 people performed in excess of 600 dances.
Organiser Anna Nees said the festival covered a range of dance styles, including classical ballet, modern jazz, contemporary and hip-hop.
''Our competitions aim to provide an encouraging and nurturing environment where dancers of all ages and levels can gain invaluable performance experience.''
There were many reasons dancers chose to compete.
For some, dressing up for the stage was the highlight, while other cherished the social aspect, Ms Nees said.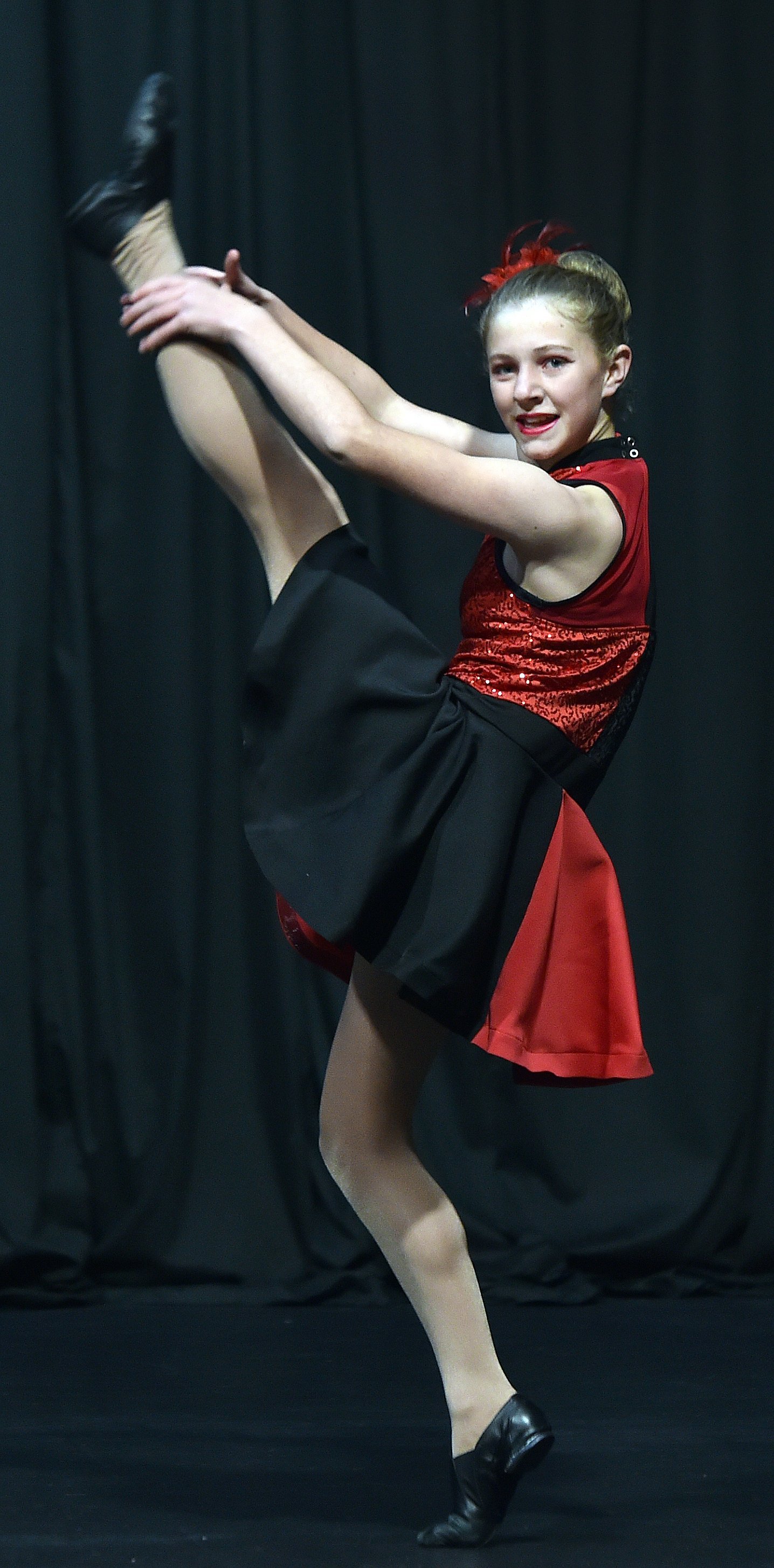 ''Most will have goals to aspire to, and for some, our competitions will be a stepping stone in the process of going on to have professional dancing careers.''
It was all about giving dancers their ''wee moment to shine'', she said.
This year's adjudicator was Abigail Boyle, who joined the Royal New Zealand Ballet in 2006 and has been teaching since her retirement in 2019.
The results were —
Jazz Championship winners: Sophia Hannigan Johnson (junior); Brianna Peterson (senior).
Ballet Championship winners: Mila Kerr (junior); Priya White (intermediate); Vanessa Gallagher (senior).
Junior Jazz Scholarship: Sophia Hannigan Johnson (winner); Hannah Thomas (runner-up).
Senior Jazz Scholarship: Kate Coates (winner); Grace Thomas (runner-up).
Junior Ballet Scholarship: Mila Kerr (winner); Esme Middlebrook (runner-up).
Intermediate Ballet Scholarship: Grace Thomas (winner); Lena Ibe (runner-up).
Senior Ballet Scholarship: Anna Morris (winner); Rose Wearing (runner-up).
Sportsmanship Award: Indi Kirk