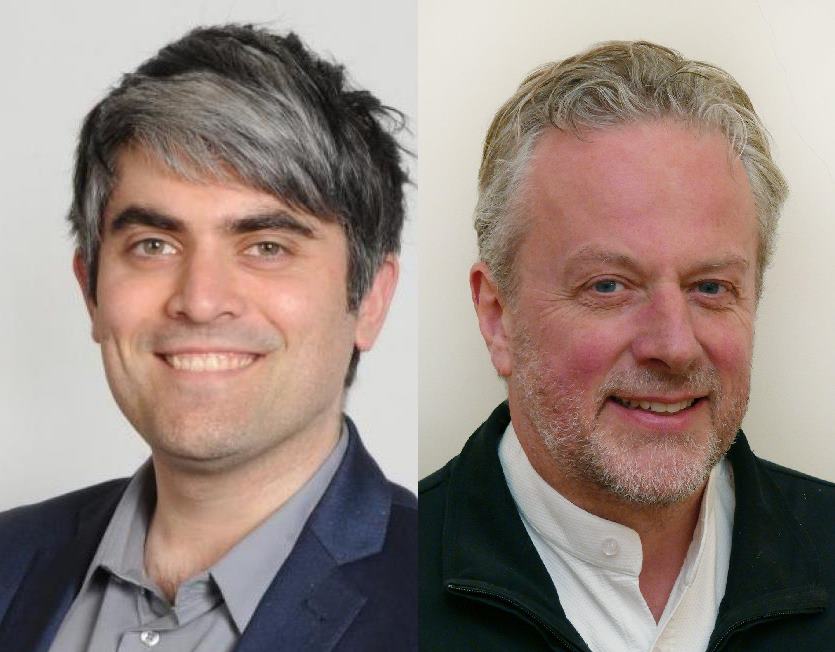 An unofficial online poll suggests the fight to become Dunedin's next mayor may be turning into a two-horse race, although candidates and commentators are urging caution over the results.
The Otago Daily Times poll, published on Saturday, invited people to choose their preferred candidate from the field of 14 seeking to replace outgoing Mayor Dave Cull.
By late yesterday it had attracted nearly 5000 votes and identified two clear frontrunners - Green Party candidate Cr Aaron Hawkins, with 1389 votes (28%), closely followed by Cr Lee Vandervis, with 1229 votes (24.8%).
The next highest contenders were Crs Andrew Whiley (463 or 9.3%) and Jim O'Malley (446 or 9%), followed by Jules Radich (395 or 7.9%), while fellow incumbents Cr Christine Garey (272 or 5.4%) and Rachel Elder (180 or 3.6%) were further back.
Some councillors were reluctant to comment on the results, including Cr Garey, while Cr Hawkins would only say the election was ''obviously going to be close, and every vote will count''.
Cr Whiley said the poll results were ''interesting'' but reflected only the social media presence of Crs Hawkins and Vandervis, rather than the views of the wider Dunedin electorate.
His own mother had been able to vote in the poll, despite being in Australia, showing how the results could be skewed, he said.
''I'm quite comfortable with where I'm at.
''I think it's a very interesting poll, but does it concern me? No. It's not a first-past-the-post election. It's a single transferable vote election,'' he said.
Editors note: The poll results will continue to change as more people vote
Cr O'Malley said most people voting would not have heard him speak yet, and he hoped they would ''hold judgement'' until they had.
''I don't know what it means at this point, to be honest. I would have liked to have got a bit higher up ... it is what it is.''
Cr Vandervis did not respond to a request for comment.
The ODT poll was open to anyone, regardless of where they lived, and people were able to vote more than once.
The results shifted throughout the weekend, as Cr Hawkins jumped out to a big early lead on Saturday, after sharing it on his social media pages, before Cr Vandervis closed the gap as more of his supporters tuned in.
Prof Janine Hayward, of the University of Otago department of politics, said the poll showed only first preferences and was ''limited'' in its ability to predict the outcome of an STV election.
That had been underscored in Wellington in 2010, when incumbent Mayor Kerry Prendergast led on first preference votes but was beaten by Celia Wade-Brown as second and third preferences came into play.
''The really interesting question which can't be answered by this poll, relates to the least popular candidates, who will be eliminated as the vote count proceeds. Who will the people who vote for those candidates rank next on their ballot paper?
''Whatever happens, the Dunedin mayor will be elected by a majority of votes and all voters can be confident that their vote matters and it can make a difference in this election.''