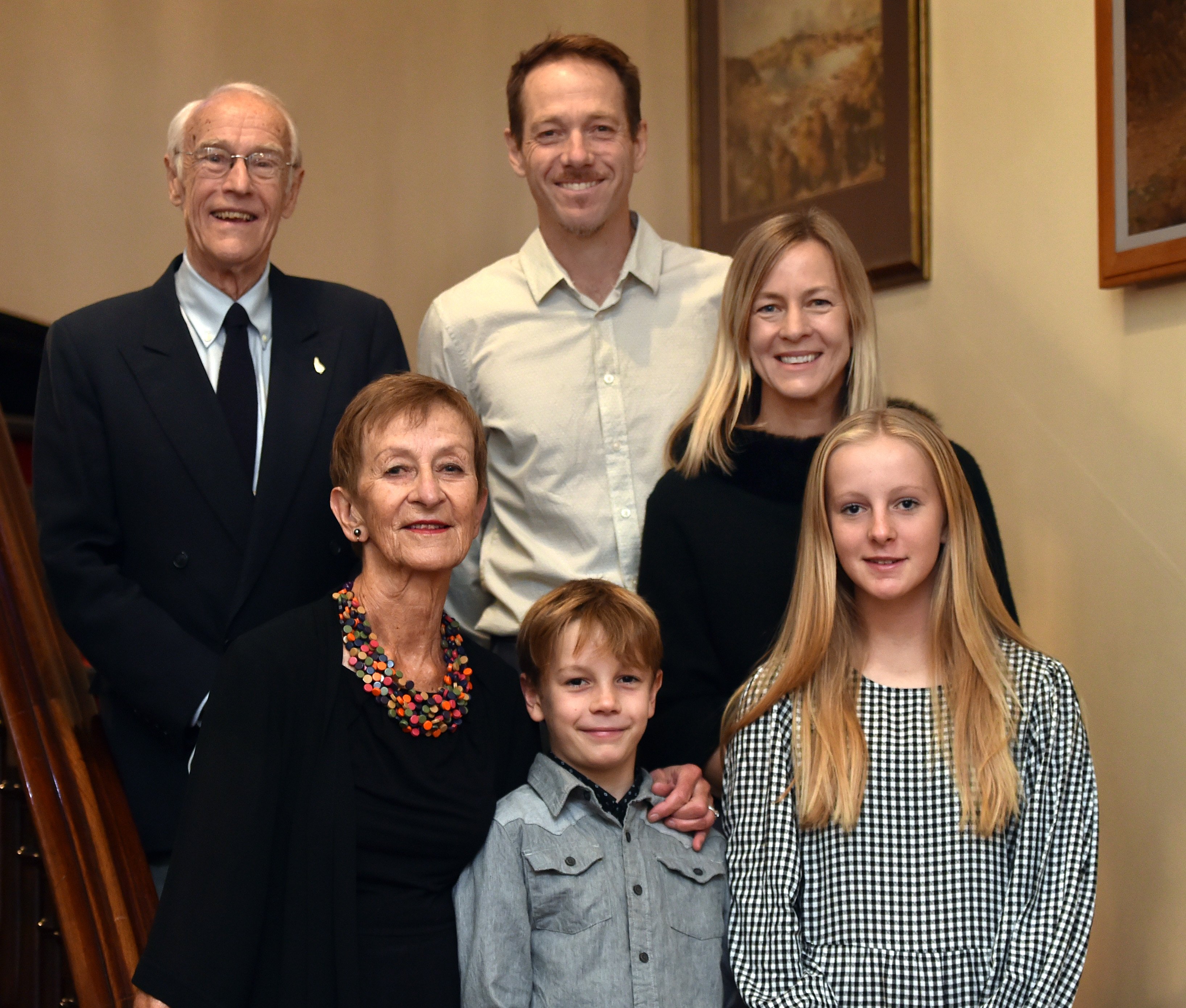 After 50 years of working as a doctor in Dunedin, Dr Annalise Seifert is ready to spend her 80s learning how to do less with her time.
The psychiatrist retired in March and celebrated her 80th birthday on Wednesday.
Dr Seifert said there had been plenty of challenges throughout her time, but she had taken them in her stride.
Born in Denmark, she moved to New Zealand at the age of 22 alongside her husband, Marshall.
She took a job working in Dunedin's mental hospitals, then decided she would pursue psychiatry in full as a doctor at the Dunedin School of Medicine.
Despite navigating her studies with English as a second language, she graduated in 1971.
There were very few women who studied medicine in those days. Only about 15 across the school graduated that year, she said.
She worked in various roles throughout the hospital, but stayed within the psychiatric field.
Things had changed over the years at the hospital, such as the quality of cancer treatment and the approach to mental illness, but one thing she really loved was the increase in female doctors.
It was wonderful to see the increase throughout what had been a male-dominated field, she said.
Seeing medical students and junior doctors grow had been very rewarding and there were a few she still continued to mentor.
Now a month into her retirement, Dr Seifert was focusing on ''doing less and less''.
There were plenty of things she enjoyed, such as her craft work, and she still wanted to get better at bridge, but doing less was a valuable skill, she said.
She celebrated her birthday with her friends and family at the Dunedin Club last night.
While she had celebrated retirement with colleagues in March, the larger birthday dinner was a nice way to ''tie it all up''.