Intercepted conversations between Mongrel Mob members reveal they used funding from the Government's Whanau Ora programme paid to a Dunedin anti-violence trust to buy cannabis for drug-dealing, police allege.
New Zealand First leader Winston Peters says confirmation the gang used Whanau Ora money in its cannabis dealings would be a "national disgrace" and should lead to the programme being shut down.
The allegation is in the police summary of facts in its case against a 26-year-old patched Mongrel Mob Notorious member who yesterday pleaded guilty in the Dunedin District Court to a joint charge of conspiracy to sell cannabis.
Michael Logan Wong-Tong, of Turangi, was one of 10 men arrested in May, and one of four charged jointly on a conspiracy to sell charge, after a four-month electronic interception based police operation investigating the gang's drug-dealing in the wider Dunedin area.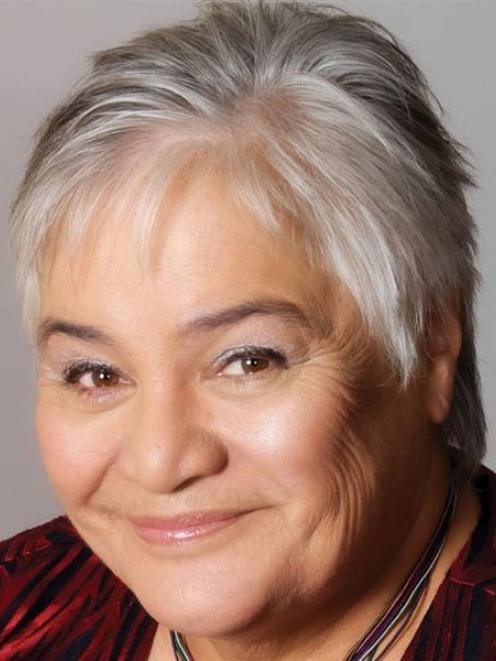 Those charged include five patched Mongrel Mob Notorious gang members and a gang associate.
Police allege the misappropriation of $20,000 from the We Against Violence Trust was discovered during the operation and four of the men were also charged with dishonestly converting the trust's money.
Wong-Tong is to be sentenced on October 7.
The summary of facts for Wong-Tong's case outlined intercepted phone calls and text messages.
It said that in a March telephone call between two of those jointly charged with Wong-Tong, one man said he had "booked a van" from Auckland and that the plan was to "come straight back south".
He also said he "had it sorted, as he was going to use the Whanau Ora money".
The next day, $10,020 was transferred from the We Against Violence Trust's bank account to the man's personal bank account.
Over the following three days, the men travelled to Auckland, withdrawing cash along the way from the personal account and picking up another man.
Two of them then travelled south, picking up Wong-Tong during the journey.
Police searched the van on a Cook Strait ferry and seized 3.15kg of cannabis, which, if bought at the typical price, would have cost $24,500, the summary said.
Until April, the We Against Violence Trust had a contract with Maori Development Ministry Te Puni Kokiri (TPK) to deliver services via the Whanau Ora programme. The trust did work in the area of whanau violence and community support.
It may also have received funding from the Ministry of Health as part of its healthy eating, healthy action fund.
The Southern District Health Board, which allocates that funding, has previously declined to comment while the matter is before the courts.
Whanau Ora Minister Tariana Turia also declined to comment yesterday while court proceedings continued.
In May, she said she would be surprised if the money allocated through the Government had been misappropriated, because TPK and Whanau Ora had strict eligibility and reporting criteria.
Since then, TPK has declined an Otago Daily Times request for documents relating to an investigation it did on the trust following news of the alleged misappropriation.
Yesterday, a spokeswoman said the ministry was assisting police. She declined to comment further.
Mr Peters said confirmation the gang used Whanau Ora money in its cannabis dealings would show the "scheme" had no controls and was "wide open" to abuse.
"Whanau Ora is a $174 million Maori Party slush fund set up with money taken from worthier social services."
Funding for Whanau Ora came directly from taxpayers and for it to be given to the Mongrel Mob under the guise of being an anti-violence group would be a "national disgrace", he said.
"The Government must acknowledge that this is a seriously flawed scheme, close it down and divert the money to worthier social projects for both Maori and non-Maori."
Following a sentence indication from Judge Stephen O'Driscoll, Wong-Tong pleaded guilty to the conspiracy to supply charge.
A charge of possessing cannabis for supply was withdrawn by the Crown.