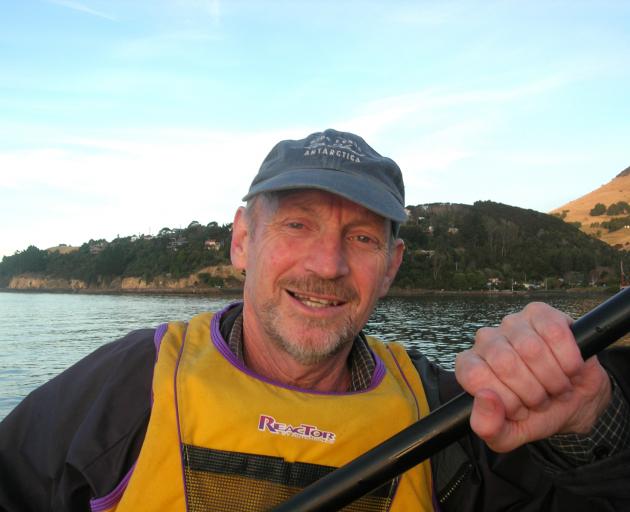 Dunedin author and environmental advocate Neville Peat offers "a reality check and a call to action'' in his new book T
he Invading Sea
.
The book, which has been released this month, is the culmination of years of research and experience in local government.
During his 12 years as a councillor with the Otago Regional Council and Dunedin City Council, Mr Peat was closely involved in studying, mapping and measuring the coastal areas around Dunedin.
"In a sense, we were at the cutting edge of climate change, and trying to check on sea level rise,'' Mr Peat said.
He believes central government has a vital role to play in supporting the dozens of local councils in New Zealand facing the grim reality of climate change.
Of the country's 78 councils, 63 are responsible for coastlines. Two-thirds of Kiwis live within 5km of the sea.
The country has 11,000km of ocean coastline, including outlying islands, and another 8000km of inlets and harbour.
"As a major maritime nation, with vast coastlines, we have a big stake in the sea,'' Mr Peat said.
In the book, Mr Peat discusses how New Zealand has been found wanting on both coastal hazard preparedness and greenhouse gas mitigation.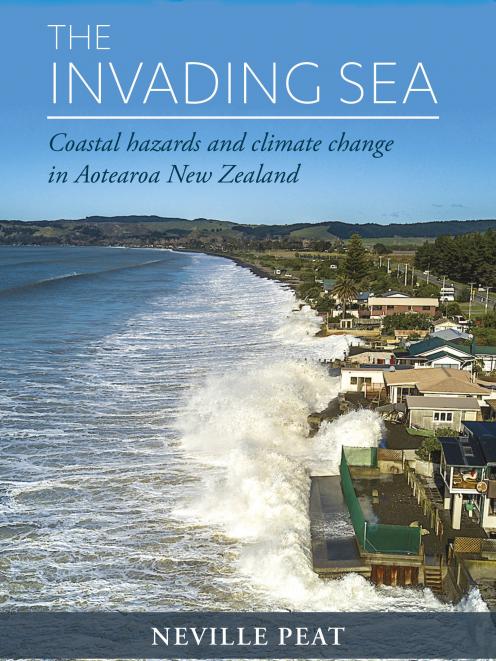 "A case of too little, too slow, too much of leaving it to the next generation.
"Central government must get more involved, through guiding councils and directing councils on what to do to in the case of sea level rise of 30cm or 50cm,'' he said.
Dunedin faces its own issues in relation to sea level rise. Many low-lying areas border the city, including the likes of Otago Peninsula, Aramoana and Long Beach.
In addition, South Dunedin has the greatest number of houses lying within half a metre of low tide in the country.
"The sea may not be rushing in, but it is already affecting the groundwater - every time we have a high tide or storm surge, you see a lift in the groundwater,'' Mr Peat said.
The Invading Sea was not written to spread panic, but to call for government, councils, communities, scientists, planners and engineers to focus harder on achieving solutions.
In the 2018 New Year Honours, Mr Peat was made a Member of the New Zealand Order of Merit (MNZM) for services to conservation.
Mr Peat will discuss his book The Invading Sea during an author talk on Wednesday, October 24, from 5.30pm, 4th floor, Dunedin City Library. All welcome.
• Copies of the book will be available to buy, courtesy of the University Book Shop.
BRENDA.HARWOOD @thestar.co.nz