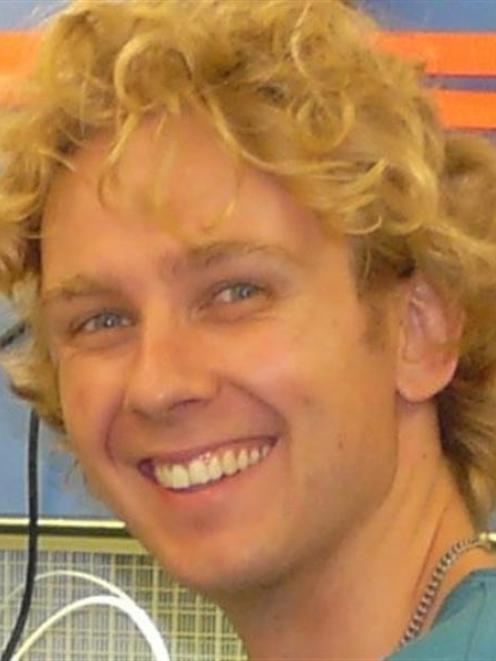 Up-and-coming University of Otago chemical oceanographer Dr Rob Middag has won an award for leading young scientists, in the Netherlands.
A Dutch-born lecturer in the Otago chemistry department, Dr Middag (30) has won the environmental science category of the 2014 Heineken Young Scientists Awards.
Every two years, members of the Royal Netherlands Academy of Arts and Sciences select five young researchers who have excelled in their disciplines.
Dr Middag's award reflected his research into trace metals in the world's oceans, a university spokesman said.
The award includes 10,000 ($NZ16,000) and will be presented to him in the Netherlands, in October.
Dr Middag gained his PhD in the Netherlands and joined the Otago staff in late 2012.
He had been attracted to join the Otago department because of its ''world class'' research, and felt ''very honoured'' to receive the award.
And it provided ''great recognition'' of previous work and a ''tremendous stimulation to keep pursuing excellence in this exciting field of science'', he said.
He is part of the Niwa-University of Otago joint research centre for oceanography, which is based in the Otago department.
In late 2011, that centre won the $500,000 top award in the Prime Minister's science prizes, for some of its cutting-edge research.
Mr Middag's field expeditions, including a recent voyage in the Mediterranean Sea, had greatly increased the global body of data on oceanic trace elements in just a few years, the spokesman said.
His research at the university was of global significance because many trace elements were essential nutrients for marine life, including in the growth of phytoplankton, microscopic unicellular plants that form the basis of the ocean food web.