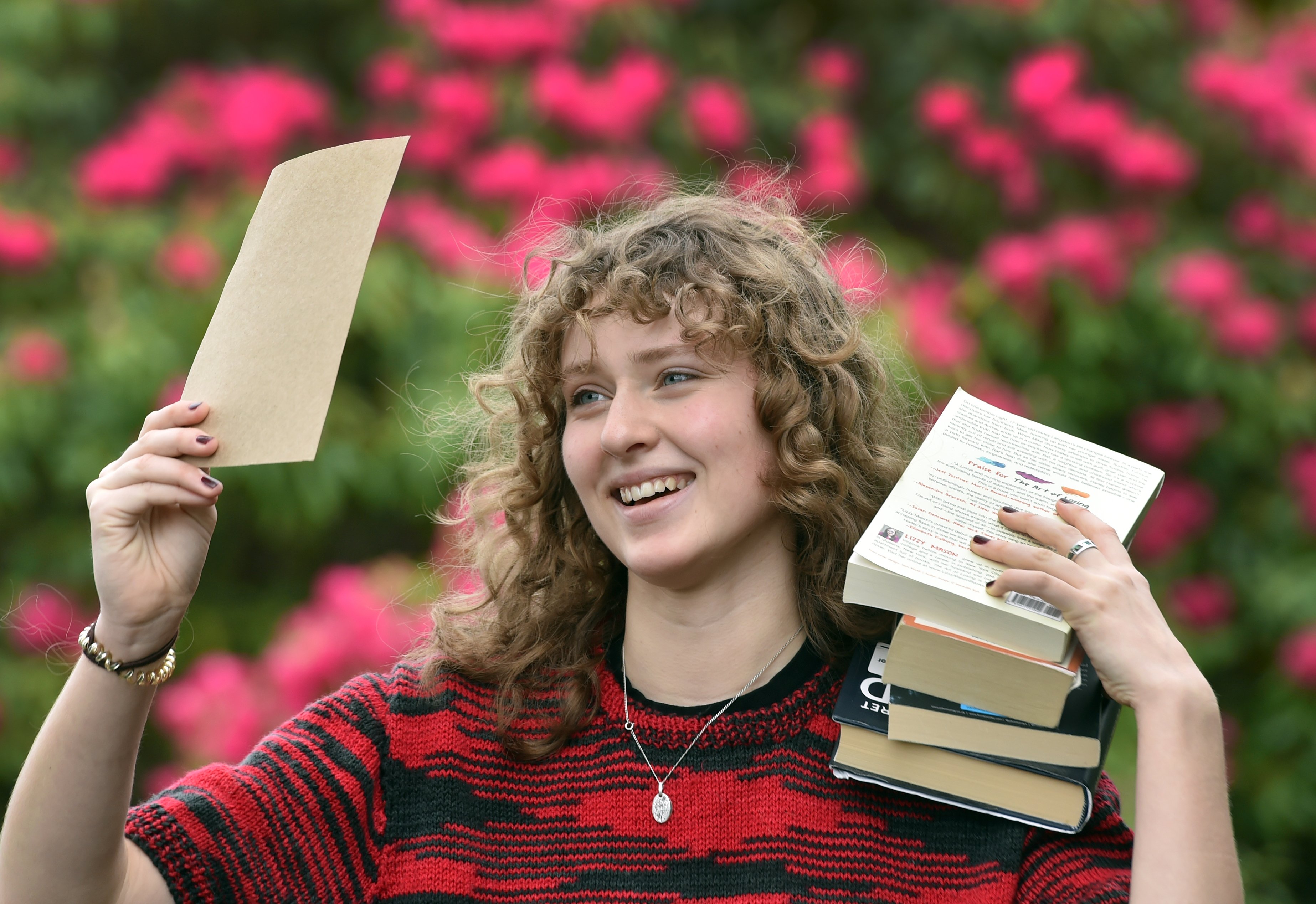 Poetry has been a form of self expression for Darcy Monteath for many years and now the young Dunedin poet has received national recognition for her way with words.
The 17-year-old Logan Park High School pupil was a runner-up in the annual National Schools Poetry Award this year with her poem, who's a dog's best friend?
She said she had never entered the competition before but after looking at past winners decided to play into her passions and write about politics and the environment.
Her entry explored environmental destruction from the perspective of a dog, who watched as humans made "cysts of concrete and chemtrails".
"It's sort of like a rant for this dog," she said.
She wrote the poem through an environmental lens, but welcomed others to take away their own interpretation.
That nuance and subjectivity was one of the reasons she loved to write and read poetry.
"It's always interested me and I think it's really beautiful."
The finalists were meant to be attending a poetry workshop in Wellington run by poet Tayi Tibble next month, but the event had to be rescheduled.
It would hopefully go ahead later in the year, she said.
She was not quite sure why or when she started to write poetry, but had found it a valuable outlet whenever she wanted to express herself.
"I've always written poetry. Not necessarily good poetry, but I've always written it."
She did not know what the future held or where she wanted to take it, but she was certain she would keep writing poetry.
This was not the first time she had been rewarded with success for her writing.
Last year, she won the year 11 category of the New Zealand Yearbook Student Poetry Competition run by Massey University and came third in the Sargenson Short Story competition.
In 2019, she won the junior category of the WriteNow Secondary Schools Poetry Competition.