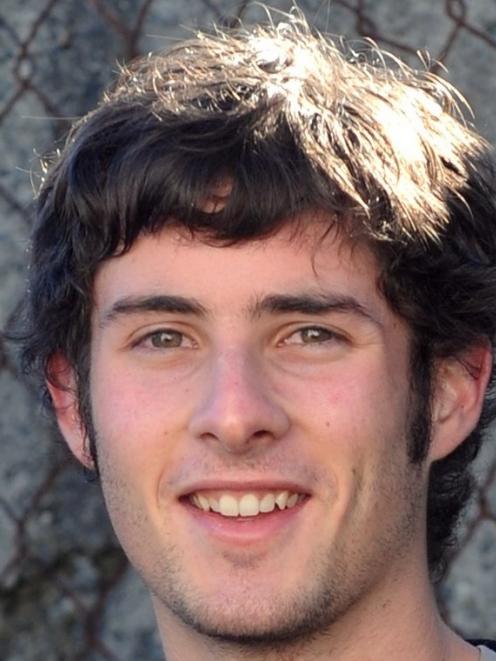 Dunedin and Otago are poised to take organic gardening and farming "to the next level", University of Otago graduate Bart Acres says.
About 50 people yesterday attended presentations and discussions billed as Dunedin's first "local food forum", at the university's Centre for Innovation.
Discussions focused on "strengths, challenges and future courses of action for developing a more sustainable, viable and productive local food system", organisers said.
The Otago Farmers Market continued to prove a successful part of Otago's sustainable food network, and yesterday's forum had proved "very positive", Mr Acres said.
There was also "a massive amount of potential" to further develop Otago organic gardening and farming, bringing it to " to the next level" , partly by improving links between parts of the existing sustainable food production system.
One idea under development was a proposed "vege box" initiative, enabling consumers to subscribe to receive a weekly box of organically grown vegetables for a set fee.
Dunedin had some land which was not being used and there were knowledgeable people keen to further develop organic production.
This would also help provide an income for growers, given unemployment problems, he said.
Mr Acres completed a master of planning degree about two years ago through the Otago geography department, focusing on local sustainable food networks.
He then helped establish Foodweb, an organisation promoting "Otago's Local Food Network" and which brought together yesterday's forum.