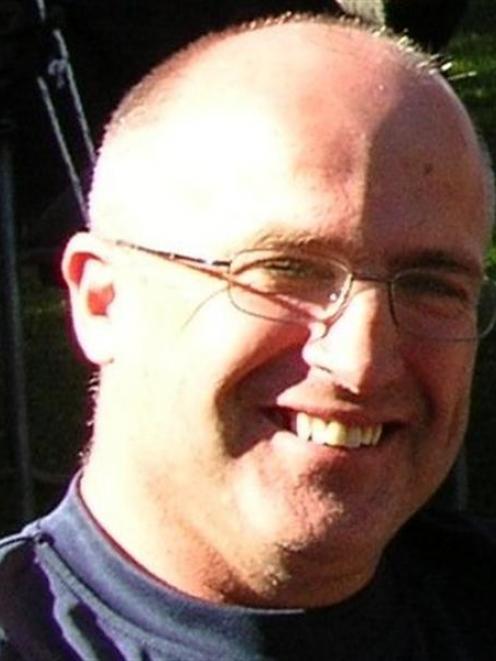 It could be Christmas before John Wilson Ocean Dr is open to traffic again - and that might be wishful thinking.
After much debate and public consultation, Dunedin city councillors voted last year to reopen the road, closed since 2006, to vehicles from 11am till 2pm on weekdays, subject to the installation of speed humps, resealing the road and a permanent 30kmh speed limit.
That work had been expected to happen in the next year, but when it will be done is now up in the air as the council waits to learn the extent of reductions in its NZ Transport Agency roading subsidies.
Council senior traffic engineer Ron Minnema said speed hump work in John Wilson Ocean Dr was scheduled to start in October at the earliest and, all going well, the sealing work in November.
But a start date depended on how much NZTA decided to subsidise the council's roading work, and that would not be finally known until September.
The council could not complete its work programme until it knew how much funding it was getting from NZTA, and projects would have to be prioritised depending on the funds available, he said.
During the annual plan hearing process last month, transport operations staff told councillors the reduction in the NZTA subsidies would require cuts in maintenance and service where it would have the least risk to the roading network.
The impact in the 2012-13 year would be largely visual, they said.
Mr Minnema said the work done on John Wilson Ocean Dr might also depend on the outcome of work being done by the council's parks and reserves department, which was investigating the feasibility of a card-accessed barrier on the road following a direction from councillors during the annual planning process.
Community and recreation services manager Mick Reece said his staff were trying to find someone who had the technical expertise to tell them whether such a barrier, suggested by a submitter to the annual plan, was feasible on an ocean-side road.
Councillors asked staff to investigate the implications of funding up to $15,000 to provide such limited access, using funding that would be removed from the speed hump budget.
Staff were also to report back on an offer of $10,000 from Ski Dogs NZ towards a skiing strip on the road, and what conditions might be required.
A report would go to the council's infrastructure services committee in due course.
Mr Minnema said council staff would continue working with the Dunedin Amenities Society on a planting plan in the meantime.