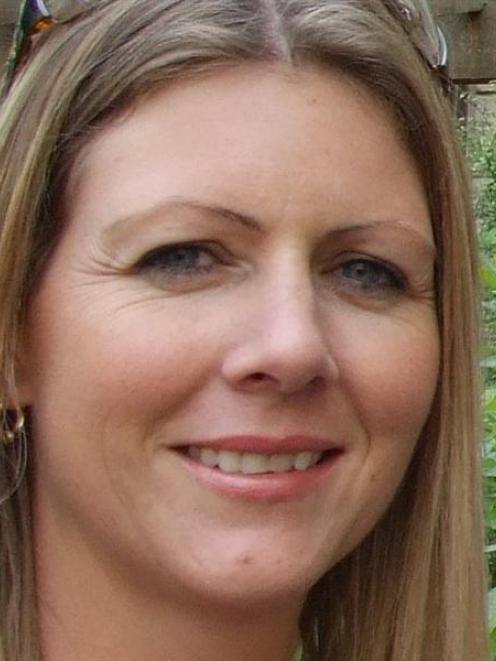 Council staff were responsible for not properly overseeing mud-tank maintenance in South Dunedin, not councillors or the mayor, a senior staff member says. 
Council infrastructure and networks general manager Ruth Stokes started today's council infrastructure services committee meeting by apologising on behalf of council staff for the failings identified in a report on last June's flood.
Dunedin Mayor Dave Cull and Crs David Benson-Pope and Lee Vandervis were among those who had raised mud-tank performance prior to the South Dunedin floods, and been given incorrect information by staff
"For that I would like to, on behalf of the executive, apologise," Ms Stokes.
The failure was a management failure and not governance one, she said.
This apology came after a report released last week found 75% of mud-tanks in South Dunedin were not properly maintained before the flood.
The report was critical of contractor Fulton Hogan's management of the city's mud-tanks and of the oversight of that contract by council staff.
Extra chairs had to be brought into the Edinburgh room in the council's Municipal Chambers for members of the public.
- More in tomorrow's ODT.