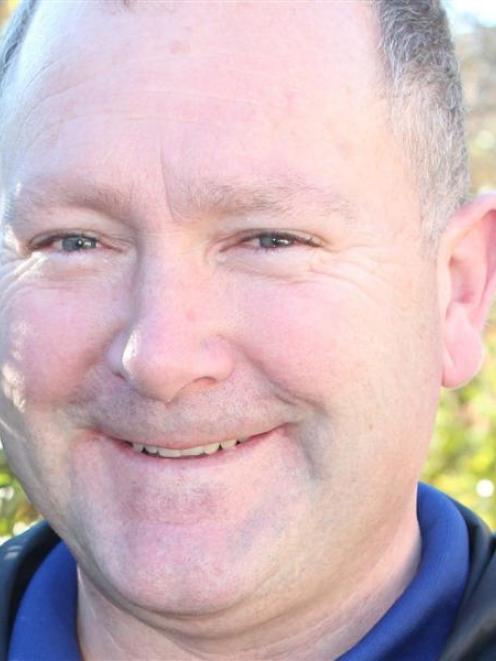 Two Dunedin physical education teachers are among eight nationwide to receive prestigious awards to study overseas.
Kaikorai Valley College physical education head and Sport in Education Project leader Craig Reddington and Queen's High School Sport in Education Project leader Karen Palmer won New Zealand Secondary Schools Sports Council Peter Sharp Study Awards.
The awards are presented annually to eight of the country's most experienced school sports leaders who deliver quality sporting opportunities for their pupils, and influence sporting agendas, in both their school and the wider community.
To have two awarded in Dunedin exceeded the odds, Mr Reddington said.
The two will go to Melbourne in November to look at some of the Australian sports schools and colleges and attend the Australian Council for Health, Physical Education and Recreation Conference, where they will give a presentation on the New Zealand Sport and Education Project.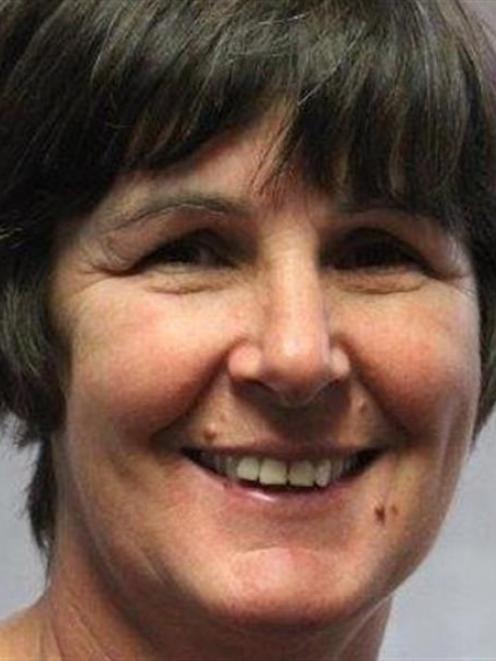 Miss Palmer said Queen's High School and Kaikorai Valley College had put a lot of work into developing the Sport in Education Project in their respective schools, and she believed going to Melbourne would help reinforce some of the ideas and strategies already in place.
It was hoped the trip would also help make the project more sustainable.
She said the project involved weaving sport into all areas of the curriculum.
''We're looking for teachers to use sport and the values of sport to connect with their subjects.
''For example, using karate to teach physics, using basketballs to teach rhythm and tempo in music classes, and using sporting statistics in mathematics.''