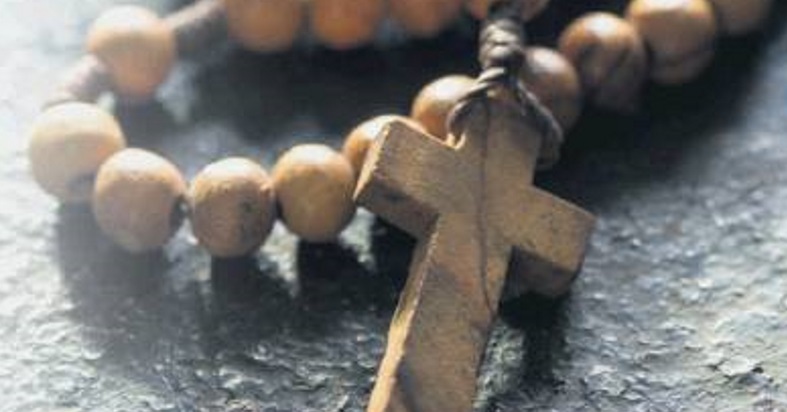 Survivors from across Otago and Southland have begun telling their stories to the Royal Commission of Inquiry examining historic abuse in state and faith-based care, but others are being urged to come forward.
One of the inquiry's commissioners, Paul Gibson, was in Dunedin earlier this week to hold the first round of private sessions with survivors of historic abuse from state and faith-based settings across the region.
Mr Gibson - the former disability rights commissioner at the Human Rights Commission - said he met nine survivors over three days while in Dunedin.
So far, 28 survivors from Otago or Southland had registered to take part in the inquiry, out of the 1300 to do so across the country, but the numbers were considered to be "just the tip of the iceberg", he said.
"We know that there will be many more survivors in this area and we urge them, if they feel comfortable, to come forward to make a time to speak to myself or another commissioner," Mr Gibson said.
The sessions were a chance for survivors to speak privately with a commissioner about their experience of abuse, while in the care of either state or faith-based institutions.
The information could help shape recommendations arising from the inquiry, which aimed to help protect children and vulnerable adults from abuse in the future.
The sessions would also contribute to anonymous summaries of survivor experiences, statistical or thematic reports, as well as helping identify themes to be investigated as part of the public hearings to follow, he said.
"We will be back in Dunedin for more private sessions with survivors in October and then further times over the course of the inquiry - dependent on how many people we have registered from there."
Mr Gibson said he also hoped to hear from people abused in a range of other settings - including youth justice placements, psychiatric care, health camps, schools or special schools, and even police or court cells.
"Understanding what survivors of abuse experienced in all of these settings is critical to ensuring it doesn't happen again to others."
Those prepared to come forward were being offered support and counselling, before and after their private sessions.
"We are acutely aware of the need not to re-traumatise survivors who bravely share their experiences."
The inquiry - initially focused only on state care settings - was first announced in early 2018, but, following a prolonged campaign, eventually expanded to include faith-based settings.
An ODT Insight investigation, Marked by the Cross, has also highlighted the extent of historic sexual abuse by offenders within the Catholic Diocese of Dunedin, including by former Catholic priest Magnus Murray, Christian Brother Desmond Fay, Marist Brother Charles Afeaki and teacher Ian Thompson.
The Royal Commission of Inquiry's first formal public hearing is scheduled to begin on October 29 and last for two weeks, followed by other sessions in the years ahead.
The first report back to the Government was due at the end of next year, but the final report - containing the commissioners' findings and recommendations - was not due until 2023.