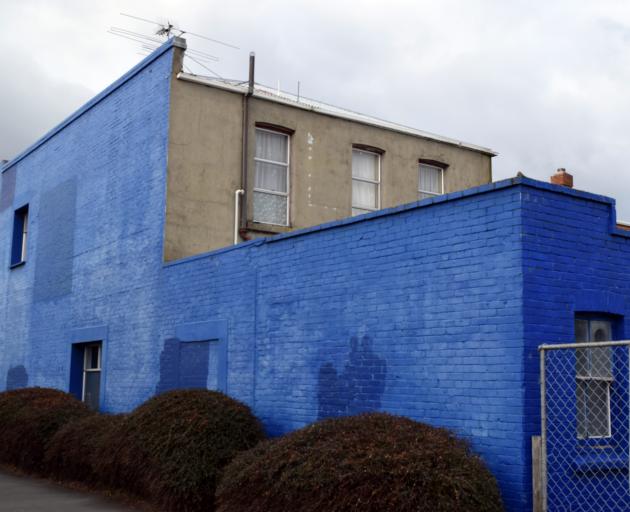 A big blue wall in Mosgiel is available for a mural.
Mosgiel-Taieri Community Board member Phillipa Bain, speaking at the latest board meeting, said she had told Keep Dunedin Beautiful the wall on the corner of Gordon and Bush Rds was available to have a mural painted on it, following the scrapping of a Mosgiel Business Association project.
Former Mosgiel Business Association chairman Clinton Chambers told Taieri Times last year, a mural design of a historic streetscape of Mosgiel had "strong community support" but "a few outspoken community members" forced the association to scrap the proposal.
At the meeting, Mrs Bain said by making the wall available through Keep Dunedin Beautiful, an artist could paint a mural on the wall and the work would require a consent but public consultation would not be required.
She had told Keep Dunedin Beautiful about availability because the wall needed a mural, she said.