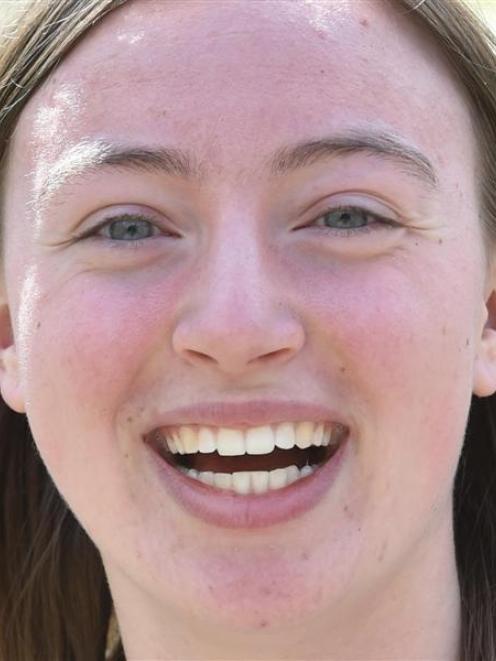 When you speak four languages fluently, it can be difficult to find places to exercise that ability.
For Logan Park High School pupil Ava Straw (17), there is no problem with finding people to converse with in English, Mandarin or Italian - English for obvious reasons, Italian because her family is Italian, and Mandarin because her mother teaches it at the University of Otago.
But when it comes to French, opportunities are few and far between, she says.
So when Ava won a trip to New Caledonia after winning the national year 12 Alliance Francaise Concours Oral (French speaking competition), she was very excited, because it will give her an opportunity to immerse herself in the French language and culture.
The trip is for 17 days in December.
''I'm super excited about this trip - oh my goodness.
''I was lucky enough to go to New Caledonia last year with my year 11 French class, but that was only for a week in the capital.
''This trip, I will be able to experience the more cultural aspects because I will be staying in more indigenous communities, which I think is going to be amazing - super interesting.
''I will have to speak French the whole time I'm there. This will be a test of everything I've learnt about French so far.''
Ava has won the Otago Southland Alliance Francaise year 11 and 12 French speaking competition at the University of Otago for the past two years.