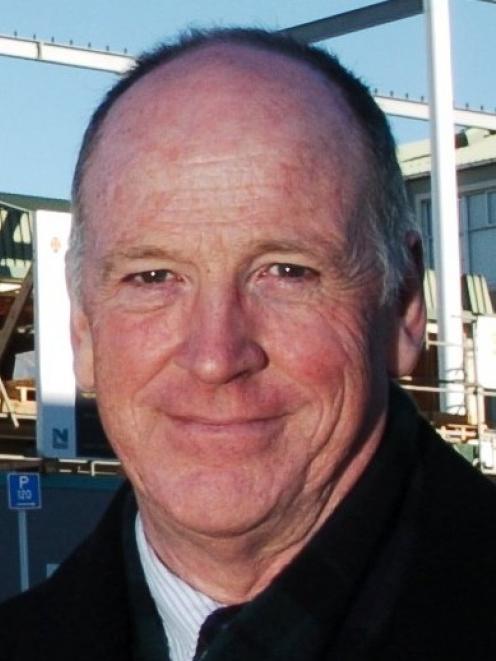 Two University of Otago staff members pulled out of a presentation campaigning for an end of the university's use of lignite coal earlier this month after being told not to attend by their boss.
The two staff were due to speak at a presentation entitled "Otago University's Dirty Little Secret" where the student environmental group Generation Zero launched a campaign against the university's use of lignite coal, but the group was told a week before the event the staff would not be attending.
A university spokeswoman said university energy manager Hans Pietsch and environmental sustainability co-ordinator Dr Hilary Phipps were told by director of property services Barry MacKay not to attend the presentation.
She said Mr MacKay had not received a formal request for his staff to attend.
"Given the lack of any notification, and the title of this event, the director of property services exercised reasonable caution regarding the participation of his staff," he said.
The university's communications department had earlier warned Dr Phipps it was possible media would attend the event.
Asked if the university was trying to stifle debate, the spokeswoman said: "No. In fact, the vice-chancellor and the chief operating officer have indicated to Generation Zero that they are happy to meet them to discuss any issues they may have."
Generation Zero spokesman Louis Chambers said the two staff members, after saying they could not speak at the event, contacted organisers to say they could. They then sent an email about a week before the event, saying they could not attend.
He was "surprised" the pair pulled out at such short notice.
"I think the event didn't run as smoothly as we would have liked, because the speakers were quite central to the kind of event we had planned," Mr Chambers said.
The group had been in contact with the vice-chancellor, who told them to obtain head of department approval if they wanted staff members to speak at future events.
The group was "reasonably confident" it would be able to get permission for university staff to speak at other events.