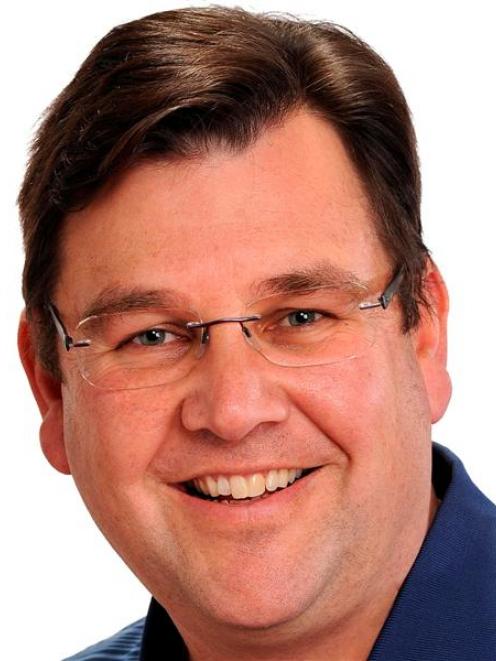 Chisholm Park Golf Club professional Andrew Whiley is to take another swing at local politics in Dunedin.
Mr Whiley (47) yesterday confirmed he would stand as a council and mayoral candidate in this year's Dunedin City Council elections in October.
Mr Whiley stood unsuccessfully for the council in 2010, but said yesterday he had been ''amazed'' by the number of people encouraging him to try again.
He had decided to run for mayor as well because ''we need someone to add some energy to the position''.
Mr Whiley said he wanted to address the lack of job growth in Dunedin over the past decade.
''In the 10 years that I have lived in Dunedin, all I have seen is jobs disappearing.
''When you lose a job in Dunedin and that person moves away, you often lose more than one member of the community, a customer at the local shops, one or more children disappear from the local schools and the local sports clubs lose participants and supporters.
''We need to retain jobs and strengthen our community roots.''
Mr Whiley said he would run as an independent candidate and expected to spend at least $10,000, which would be ''mostly'' self-funded, although he did have some offers of support.
Mr Whiley's announcement made him the fifth mayoral candidate, pitting him against incumbent Mayor Dave Cull, Cr Lee Vandervis, Green Party candidate Aaron Hawkins and Olivier Lequeux.