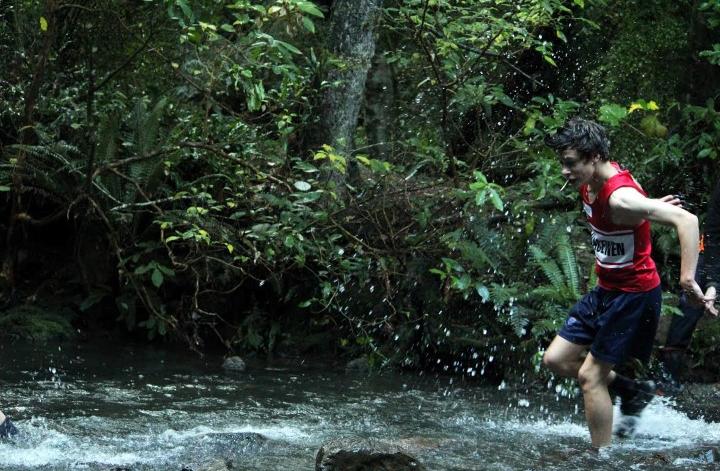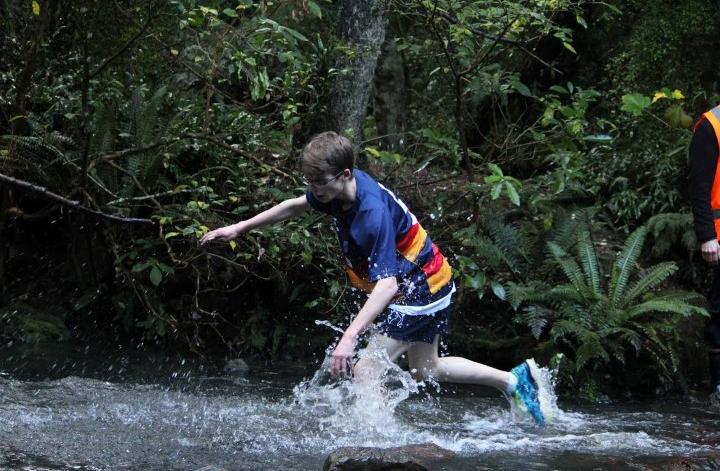 John McGlashan College held its annual cross-country on Wednesday, the course going through Ross Creek in Dunedin. 
School drama teacher Kimberley Fridd caught some of the action.
Results
Senior: 1st Lochie Chittock,  2nd Ben Carr,  3rd Alex Hanan. 
Intermediate:  1st Josh Stoddard,  2nd Ben Mitchell,  3rd Matt Silvey. 
Junior: 1st Ruaidhri Brosnan,  2nd Harrison Biggs, 3rd Jez Nicholson-Kelly.
Novice: 1st Josh Hou, 2nd Nathan Harrison, 3rd Oliver Walker. 
Primary: 1st Grayson Westgate, 2nd Max Kirkwood, 3rd Calvin Ruru.