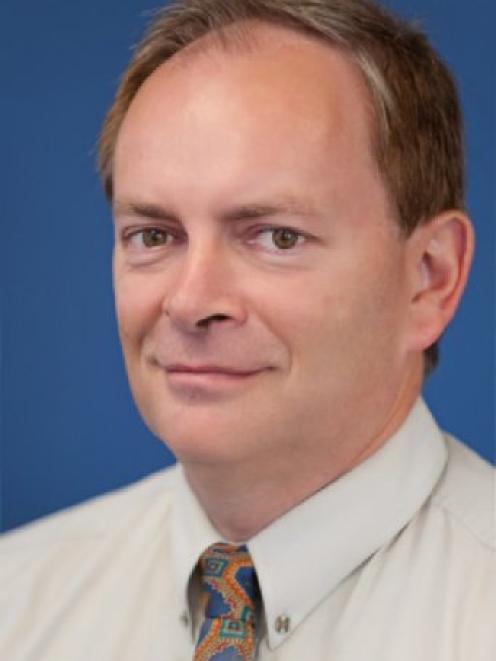 The Ministry of Education has confirmed 5000 staff have been underpaid and 15 not at all in the first run of the new school payroll system.
The new computer payroll system, Novopay, was launched at the end of August and the first payments went out on Wednesday.
The $30 million system processes the pay of 90,000 school staff, is the biggest in Australasia and took three year of planning.
The ministry said those who were underpaid would be paid by today and the errors were just "teething problems''.
Secondary Principals' Association president Patrick Walsh said he would meet with the Minister of Education later today to discuss the problems with the system.
He said he had been inundated with calls this week from frustrated principals.
Post Primary Teachers' Association president Robin Duff says there is no indication the whole system is chaos.
The Education Ministry says it has doubled staff at the Novopay service centre to take increased calls and will hold a meeting on Monday with schools to discuss key problems.
The Novopay Governance Board moved a step closer to addressing the issues affecting the education sector's new payroll system following an "urgent'' meeting in Wellington yesterday.
Earlier this week, Secretary for Education Lesley Longstone ordered the board to meet "as a matter of urgency'' following complaints from school boards of trustees, principals and administrators who had found the new payroll system was riddled with errors.
After the meeting, Ministry of Education chief information officer and Novopay Governance Board member Leanne Gibson said the board had identified and prioritised the key problems and was working on a plan to address them.
The board consists of senior representatives across the Ministry of Education, senior executives from service provider Talent2 and independent advisers.
- By Kate Shuttleworth and John Lewis of the Otago Daily Times