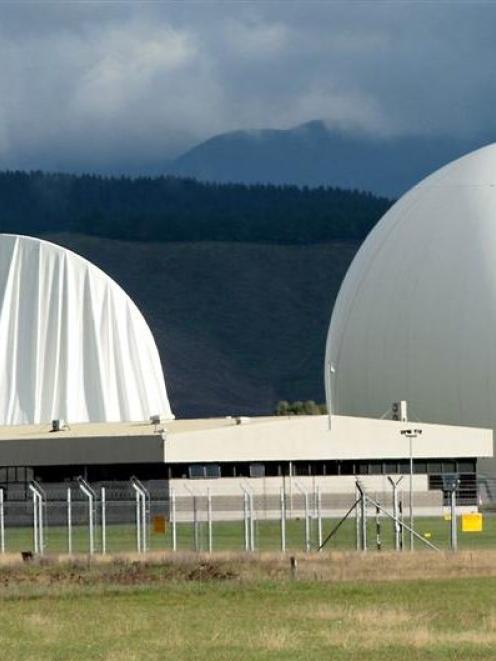 A group which aims to spread the message of disarmament by disabling warplanes and military equipment has attacked and deflated one of the two white globes covering satellite dishes at the Waihopai spy base in Marlborough.
Ploughshares, a London-based group which has previously targeted planes destined for warfare in Iraq and East Timor, said the group entered the base early today, and used sickles to cut one of the 30m white domes.
The group then built a shrine and prayed for victims of the so-called "war on terror".
Pictures on the group's website showed one of the domes mangled and deflated.
The group said it was responding to the administration of United States president George Bush that intelligence gathering is the most important tool in the war on global terrorism.