The death toll from asbestos-related disease in New Zealand will continue to climb for decades to come, despite a ban on imports of building materials containing the toxic mineral.
Environment Minister Nick Smith on Wednesday announced New Zealand would join more than 50 other countries in banning the importation of asbestos-containing materials (ACMs), beginning on October 1, unless exemptions were granted.
The move was designed to further reduce the "appalling'' death toll caused by asbestos, used in building products for more half a century.
It now claimed an estimated 170 lives a year, he said.
•  'We were just totally ignorant' of the risk (+ video)
•  Suspicions of cancer cluster
It came just two months after new health and safety requirements were introduced in April, toughening rules designed to manage asbestos-related risk.
However, in the first of a special three-part investigation, published today, ODT Insight can reveal the human toll from asbestos is expected to continue climbing.
Researchers in 2000 predicted 12,000 people could die from asbestos-related illness in New Zealand and the death toll was expected to peak by 2015.
So far, 1696 mesothelioma deaths had been recorded in New Zealand between 1954 and 2011.
International evidence suggested each would be matched by two fatalities from asbestos-related lung cancer.
That would bring New Zealand's asbestos death toll to about 5100, excluding deaths from asbestosis, which were difficult to determine, a WorkSafe spokesman said.
It was expected the peak of asbestos-related disease would not be reached until sometime between 2030 and 2040, the spokesman said.
That was due to the long wait between exposure and disease - in some cases up to 55 years - and because the production of asbestos-containing building materials in New Zealand did not cease until 1987.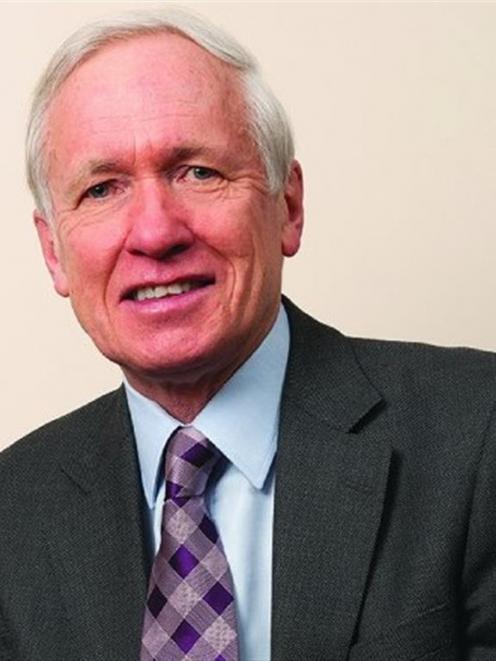 University of Otago cancer epidemiologist Prof David Skegg said the slow pace of reform exacerbated the human toll and reflected New Zealand's "national complacency'' towards asbestos.
Even the latest ban, announced on Wednesday, "should have happened years ago'', he said.
"I think New Zealand was unusually slack in dealing with this,'' he said.
"New Zealand was very slow - in my opinion shamelessly slow - to deal with the health consequences of asbestos.''
The United Kingdom first regulated asbestos in 1931, but New Zealand did not follow suit until 1978 and did not ban imports of raw asbestos until 1984.
And New Zealand had taken until now to catch up with the United Kingdom, which banned imports of asbestos-containing building materials in 1999, and Australia, which followed suit in 2003.
That helped explain New Zealand's rate of asbestos-induced malignant mesothelioma, a deadly cancer, which claimed about 100 lives each year, he said.
The death rate showed no clear sign of falling away, and was "much more similar'' to that found in Australia - a much larger country with a much bigger asbestos problem - than should be expected, he said.
The death rate would keep climbing in part because of shoddy practices persisting within some trades, and because awareness of the risks posed to do-it-yourself home renovators remained low, he believed.
"Until the very recent past, you'd have to say that the challenge of asbestos was largely ignored in New Zealand. And that's why we're in the situation we're in now,'' Prof Skegg said.
Health Minister Jonathan Coleman did not respond to ODT questions about asbestos, and neither did Dr Smith.
In a statement announcing the import ban, Dr Smith said the move would bring New Zealand into line with other countries "and will save lives''.