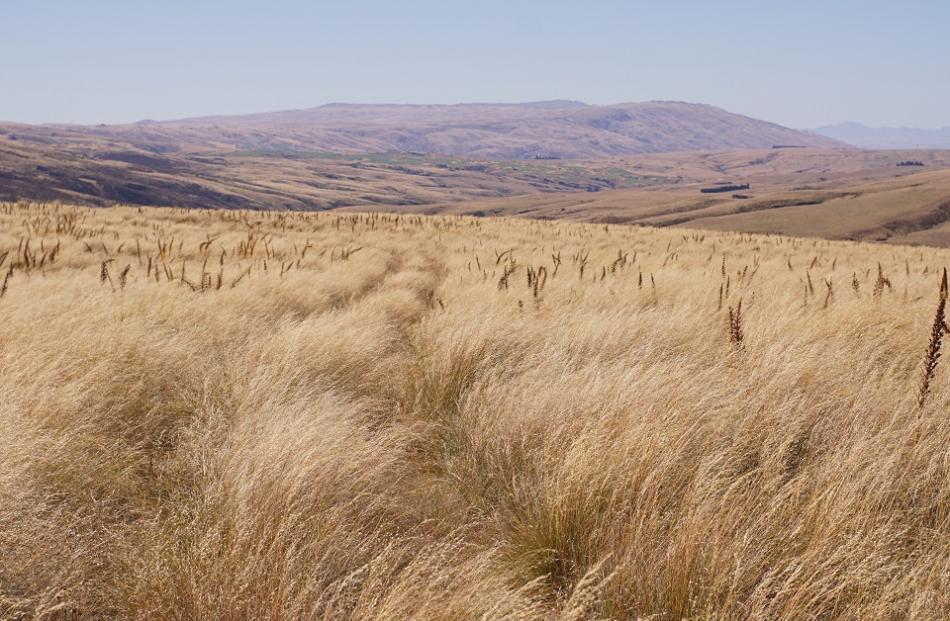 The Te Papanui Conservation Reserve was established in 2003.
After cessation of grazing, tussocks there took a number of years to recover. Now a thousand hectares of the park has been destroyed: A fire has swept along the eastern side of the Lammermoor/Lammerlaw ranges, past the Eldorado gold diggings and over the Black Rock Scientific Reserve.
Cook's flax and narrow-leaved snow tussock will regenerate (as the recent fire on Flagstaff has demonstrated), and the area will slowly be reseeded from surrounding seed sources.
But gone for now is a rich varierty of subalpine flora and fauna, including falcons and pippits and their nests, and reptiles.
Gone for now are literally billions of invertebrates, including butterflies and tussock-litter dwelling spiders. Gone is a historic musterer's hut.
I include here some previously taken images, from the area now charred by fire.
 - Paul Smale