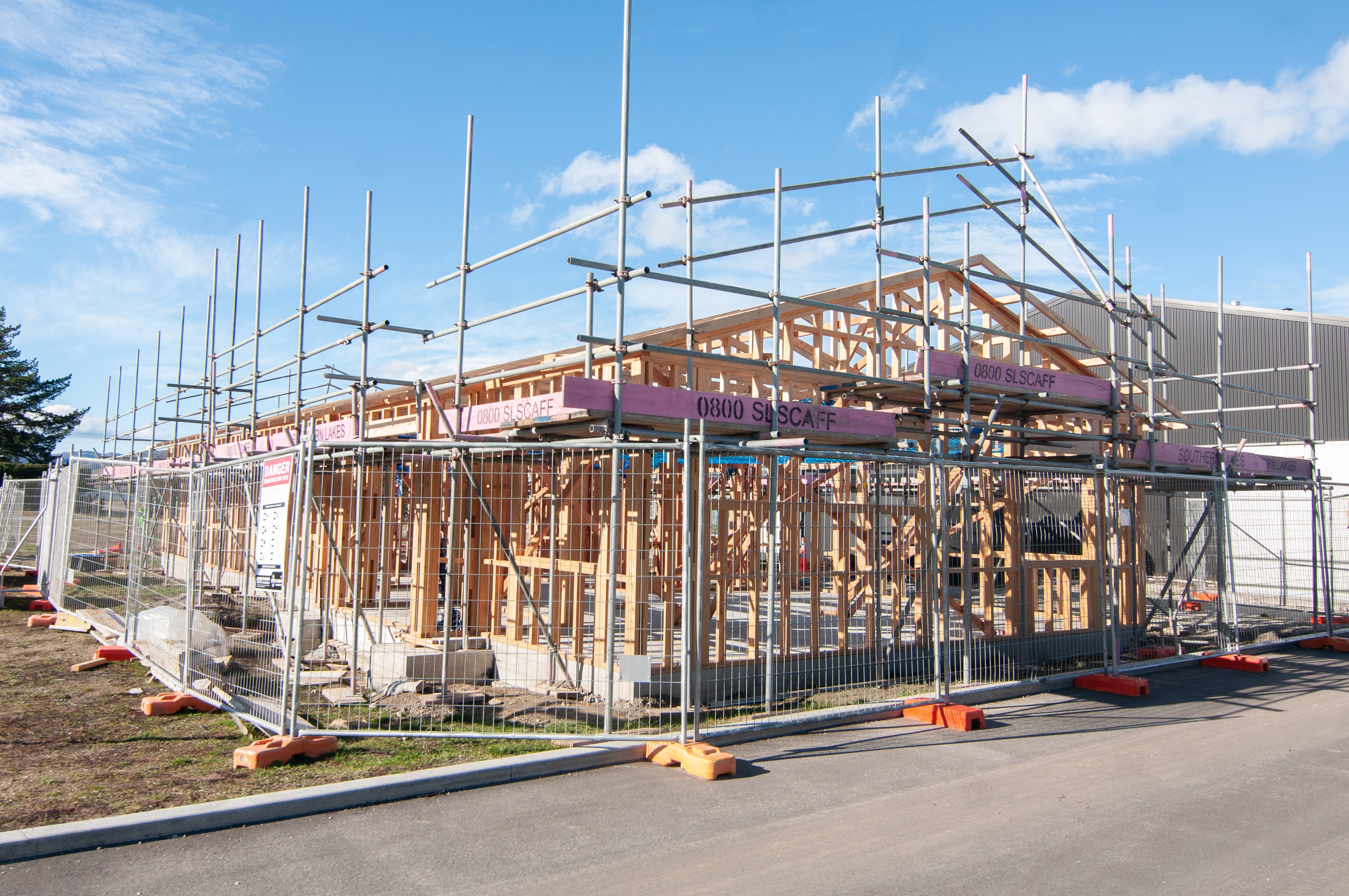 Construction students are building a permanent reminder of their tertiary training in Cromwell.
The Otago Polytechnic Central Campus students are building the campus' new administration block.
The build forms the practical component of their certificate in construction skills, a one-year pre-trade course.
Construction lecturer Nigel Lowe said the decision to involve the students was an easy one.
''[The admin block] was needed to meet the needs of our campus growth, but [the build] also met the needs of the outcomes for our learners.''
After initial delays with consents, construction began on the site four months ago.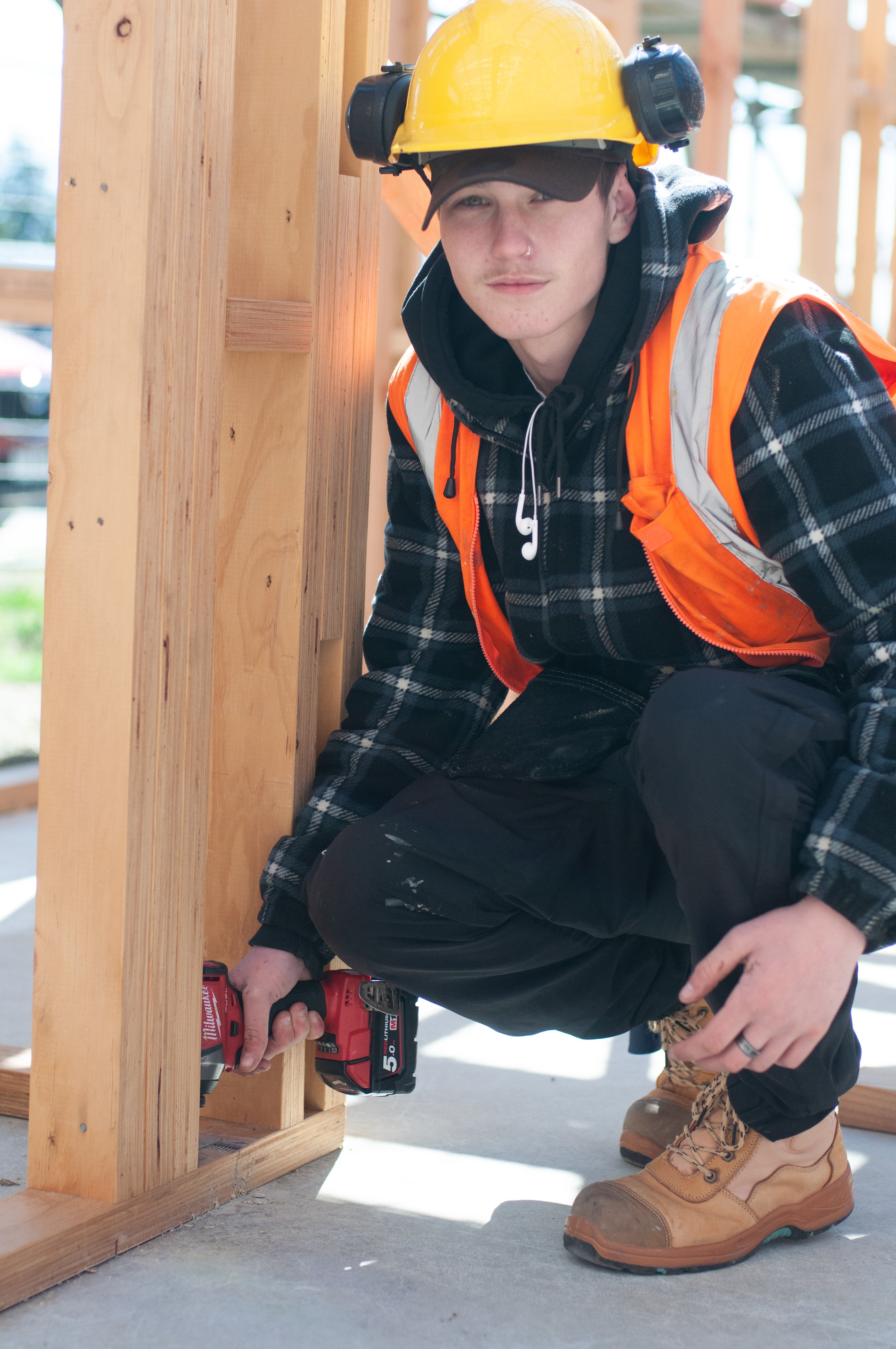 The nationwide shortage of building supplies followed by the Level 4 lockdown had caused further delays, however it had been a good demonstration for students of the need to be flexible, Mr Lowe said.
The course was due to finish at the end of this month,
but Mr Lowe said he was hoping to have it pushed back to give the students more time.
Some students were keen to stay on to continue the build after they finished the course.
Any unfinished work would be completed by contractors, he said.
Student Connor Campbell said that he was pleased to know he had helped create part of the campus.
''It's good - we come here just to learn to build but we get something lasting out of it.''