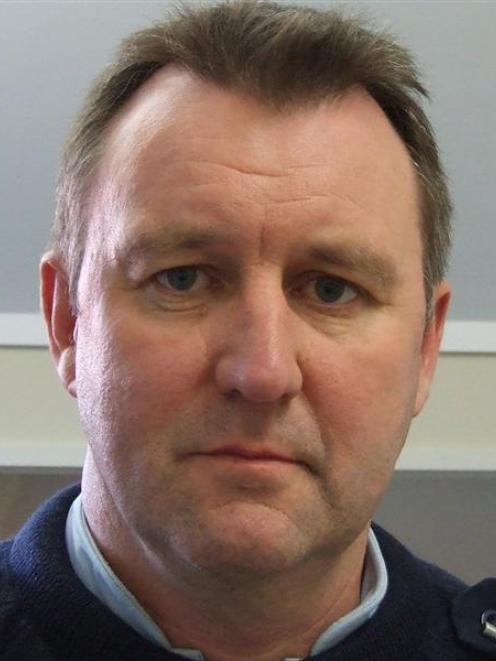 The actions of two German tourists have been described by police as "blatantly stupid" after they were found shooting a slug gun in a popular freedom camping area.
Central Otago sub area commander Senior Sergeant Ian Kerrisk said armed police from Roxburgh and Alexandra were called to Pinders Pond, near Roxburgh, about 8.20pm on Wednesday after police received reports of people discharging a firearm in the camping area.
He said the men (both 20) had set up a target on a tree, at which they were firing shots, but the tree was "directly in front of several caravans ... [and] any shots that missed the target were going into the area where campers were".
"It was dangerous and blatantly stupid on their part."
He said the men had been arrested and charged with disorderly behaviour likely to cause violence and they had been bailed to appear in the Alexandra District Court on January 18.
"While the police are satisfied that they did not intend to cause any alarm, anyone who chooses to discharge a firearm or slug gun in a camping area ... is liable to be arrested.
"We urge people to think of safety first and exercise common sense with items such as slug guns," he said.
The men were in the country for several months looking for work, Snr Sgt Kerrisk said.