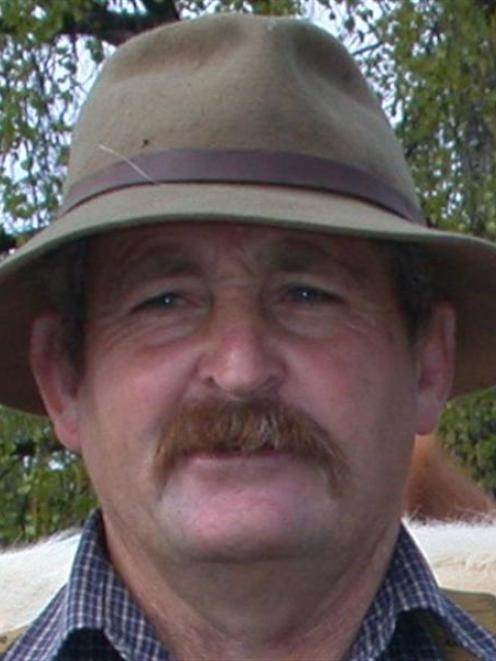 Investors are still being ''wooed'' for a $4 million heritage farm show and museum at the Cromwell racecourse nearly three years after resource consents were granted but the man behind the venture is confident it will be realised.
''I honestly believe it's just a timing thing ... I'll never give up on this,'' Lester Rowntree, of Motueka, said this week. Mr Rowntree was granted resource consent by the Central Otago District Council in April 2010 for the project and granted a lease over 5.4ha of the racecourse land.
His venture - the New Zealand Heritage Farm Show- was planned to include an agridome, a museum of vintage farm machinery and demonstrations of ploughing using a team of horses, milking, chaff-cutting, blade-shearing and buttermaking. A farrier, wheelwright and blacksmith would be on site and the show would include demonstrations of flax and flour milling. There was no suggestion of shelving the project, he said this week.
''It will fly - I'm sure of it. It's too important for the whole of New Zealand for it not to go ahead.''
The venture would complement other activities available in the area.
Work costing about $100,000 had already been done on site, including a new irrigation system, but a lack of funding for the most expensive parts of the project were causing the delay.
''I had hoped I could finance 51% of it and retain that share but the reality is I have to look at getting investors for 75%, but the project will come to pass. Someone who has a little passion for this type of thing will turn up and we'll be under way.''
Mr Rowntree said he had two parties he was trying to ''woo'' at the moment to invest in the tourism venture, but he did not want to identify them yet.
''I am optimistic ... I really want it to go ahead and I believe it will go ahead, but I can't do anything until I've sourced all the funding.''