Southern surfers will soon be able to catch a wave, 100km from the closest ocean break.
More than a decade ago, entrepreneur, inventor and former surfer Ross McCarthy (37), while watching water flowing over rocks in the Hawea River, came up with an idea for a machine to create variable waves.
Back then, the director and founder of AirWave Ltd did not have the money to pursue the idea, but after completing a masters in product design from Otago Polytechnic, a Callaghan Innovation grant refloated the project.
He built and tested a prototype in Dunedin, then pitched the idea to New Zealand investors, who came on board.
He said he had since spent millions refining the technology.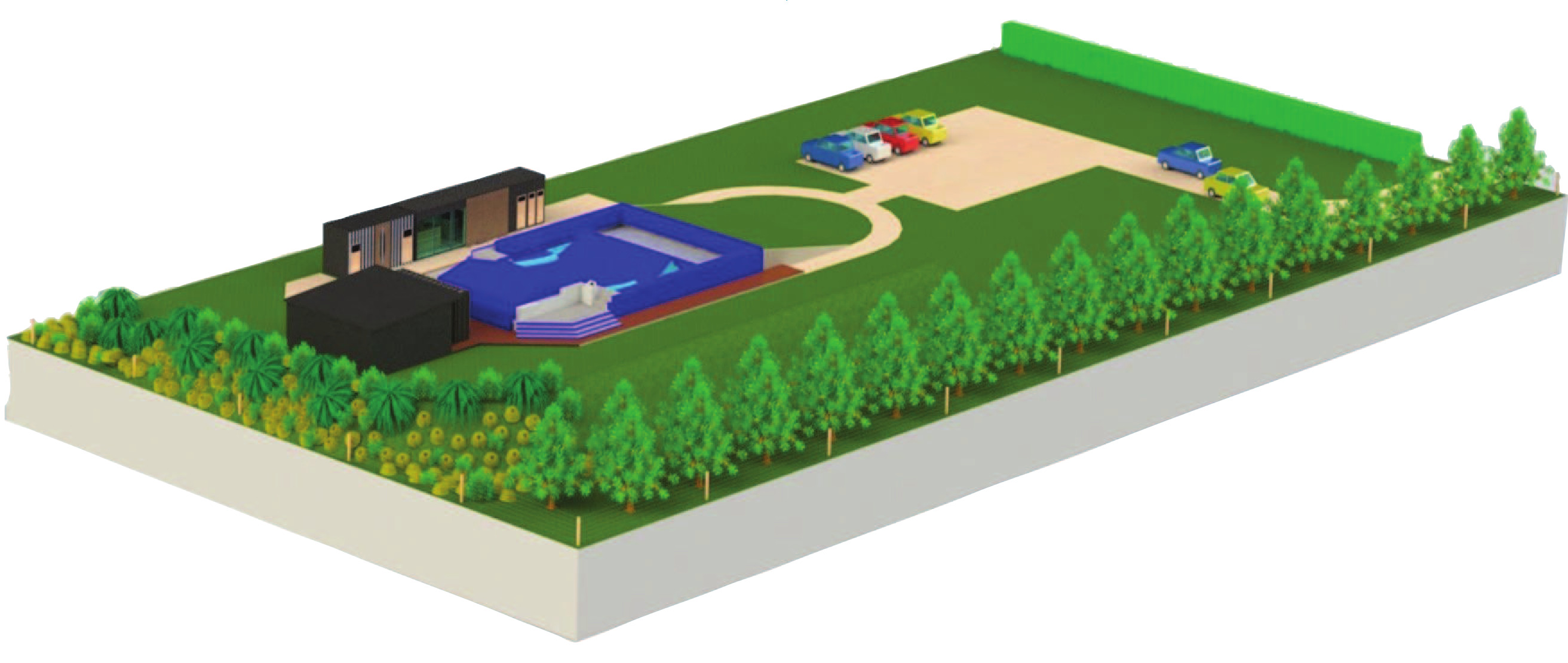 Last month, he was granted resource consent by the Queenstown Lakes District Council to operate the wave machine on his family's 120ha Hawea Flat farm.
Mr McCarthy said the best way to describe his design was to imagine surfing on a wave on top of a bouncy castle.
As well as being able to change the height of the stand-alone wave, the system could manipulate the shape of the wave and make it steep or flat, he said.
''We can manipulate the wave to suit your surfing ability, we can chop and change the wave if the customer is a novice, and we can make it easier or harder.''
Originally, the goal had been to produce front-on waves, but testing proved it could produce barrelling and left and right-hand breaks, he said.
He hoped the facility could become a training tool for professional surfers.