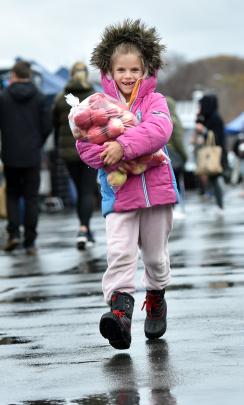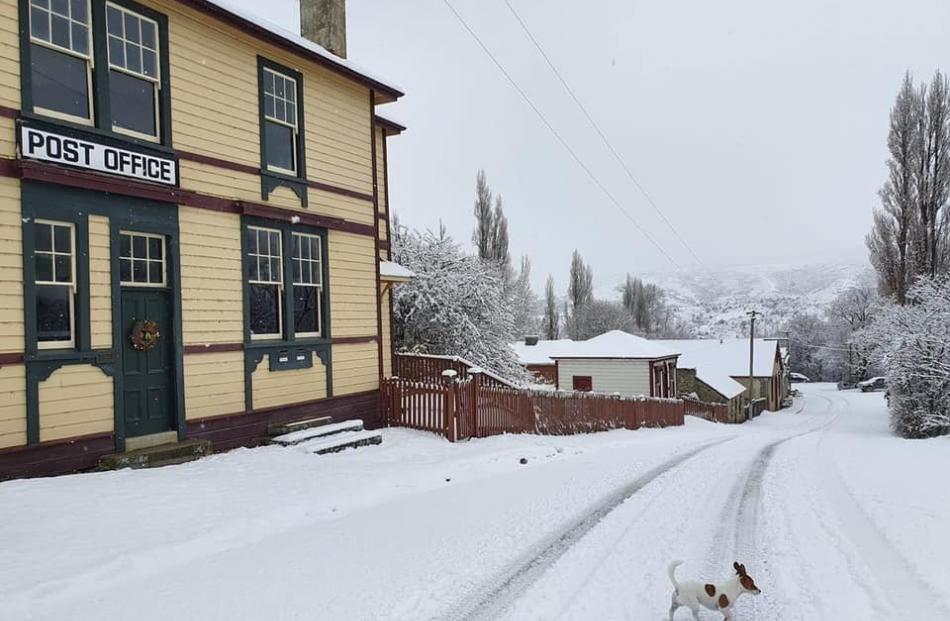 Winter has arrived right on schedule in the South, where the mercury plummeted over the weekend and snow fell to low levels, particularly in Central Otago, Queenstown Lakes and Milford.
Southerners woke to freezing temperatures yesterday — the lowest in the South was at Tekapo, where the temperature was -6.6degC — resulting from Saturday's widespread snowfall, which closed roads, caused a few minor crashes and left black ice in its wake.
In Dunedin, a car crashed into a power pole, bringing down the lines, on Brighton Rd about 6.40am yesterday.
A police spokeswoman said the lines fell on the car, trapping the driver, who received minor injuries, until help arrived.
The crash was between Taieri Mouth Rd and Trecastell St.
Traffic was down to one lane while emergency services dealt with the incident and cleared the pole from the road.
Meanwhile, on Saturday in Queenstown, black ice and snow caused some minor incidents on the road network.
At least two vehicles became stuck on the Crown Range Rd summit on Saturday morning, one in a ditch and another, a Jucy rental van, off the road about 8.15am. Another car slid off Alec Robins Rd, near Lake Hayes, into a ditch about 2.10pm.
No-one was injured.
Snow also closed some alpine roads on Saturday, including the Lindis Pass between Tarras and Omarama, Dansey's Pass in Central Otago and State Highway 94 from Hollyford Rd and the Chasm. The latter was closed again yesterday morning and while it had reopened in the early afternoon, it remained closed to towing vehicles.
Widespread ice warnings were also in place yesterday, including on the Lindis Pass, the Crown Range Rd and the Kawarau Gorge.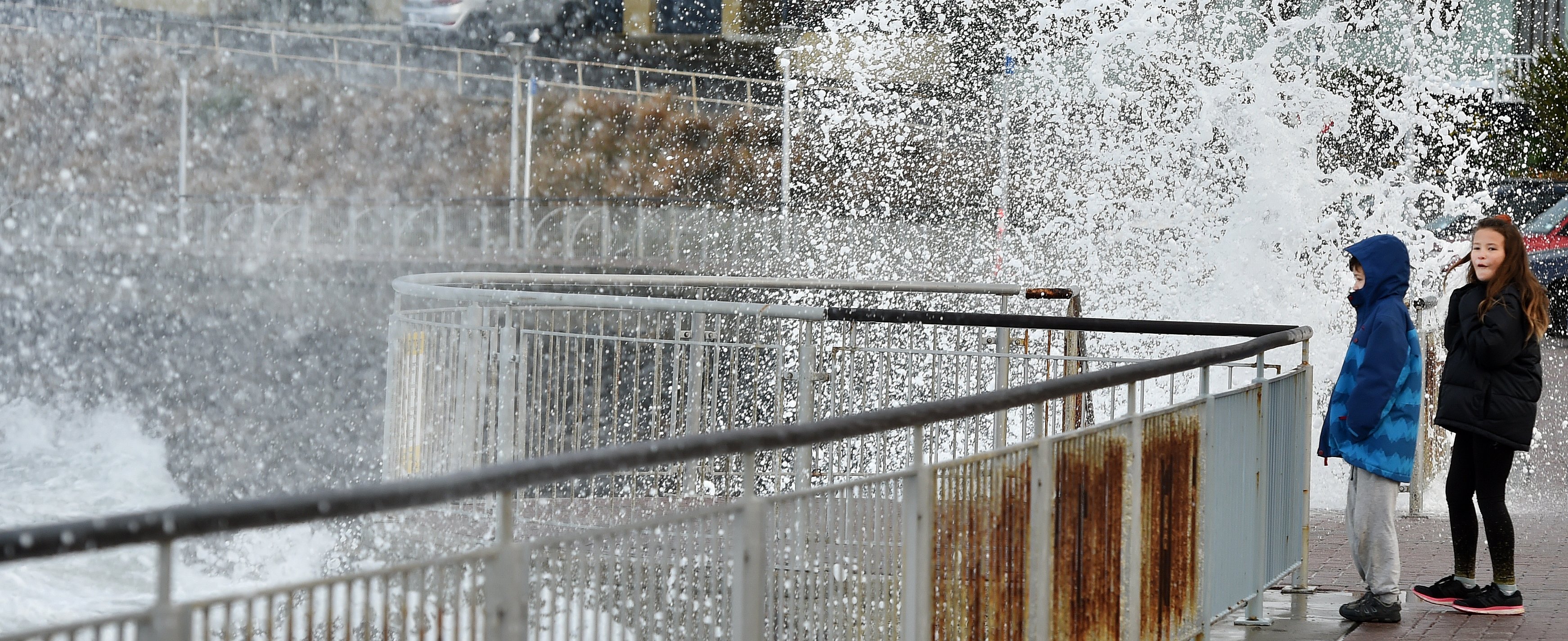 On Saturday, snow made for picture-perfect scenes in parts of Central Otago, including Maniototo, Wedderburn, Oturehua, St Bathans and Naseby — the latter's maximum temperature on Saturday was about 3degC. In Alexandra, snow dusted the Dunstan Range.
In Queenstown, snow fell to low levels on Saturday and a skiff of snow was on the ground in parts of the Wakatipu yesterday morning.
Coronet Peak ski area manager Nigel Kerr said that by Saturday afternoon, about 25cm of natural snow had fallen at the base of the skifield, and another 10cm was lying on the top of the mountain, being supplemented by snowmaking.
"It's a really good start to the winter — it's normal Coronet Peak fashion — [from] nothing [to] everything."
The skifield had initially been scheduled to open for the 2020 season this Saturday, but due to Covid-19 it was now scheduled to open on June 26.
"I think it's fair to say that our [original] start date was realistically well placed, but with the hold-ups to maintenance — and it's real — we are short. The maintenance team are still catching up and they've done a pretty good job just getting the snowmaking ready to go on time, given we were off the hill for the better part of six weeks."
Mr Kerr said based on what had happened in the past couple of months he was filled with "relief, rather than excitement" about theupcoming winter season.
"Although, I was looking at going down to rentals and getting a pair of skis out [on Saturday] and getting a ski-doo ride up to the top and having a wee ski, it was pretty exciting — but most of it's pure relief."
Cardrona Alpine Resort and Treble Cone general manager Bridget Legnavsky said the weekend was "an awesome start" to the forthcoming season — about 25cm fell over Cardrona and about 15cm at Treble Cone, and snowmaking was in full force as well.
"We're not opening till the 26th, 27th [of June]. It's a really good start — the week's looking really good, more snow coming. We just need it to layer up now.
"It's going to be one of the most interesting seasons we've ever had.
"I am excited. I'm excited about getting the community out into the mountains and doing what they love.
"The support from the community has been fantastic."
MetService meteorologist Andy Best told the Otago Daily Times temperatures would warm up slightly over the next couple of days, but morning frosts were likely across most of the South Island, as far north as Blenheim, today and tomorrow.
Showers were forecast in parts of the South, including Southland and Fiordland, later on this week, "but we're not mentioning snow at the moment", Mr Best said.