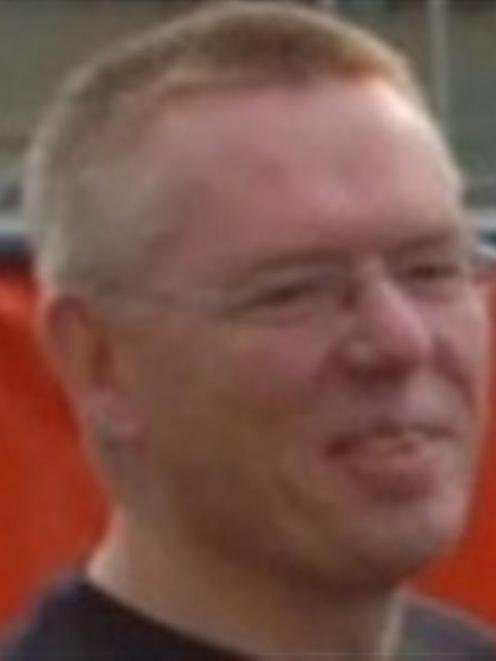 Development opportunities for Oamaru's port and port-related activities may be investigated by the Waitaki District Council.
In a report to the council's corporate services committee, the harbour sub-committee has recommended up to $20,000 be set aside from the Whitestone Contracting Ltd dividend to prepare a port business development plan.
Up until the mid to late 1980s, Oamaru was a busy port for coastal traders.
It had only been a relatively short time in the history of the port there had been no shipping operations, corporate services group manager Stephen Halliwell said.
With sustainability issues and potential rising fuel prices ahead, the Government had developed a coastal shipping strategy.
"We need to investigate these policies and opportunities for Oamaru port," Mr Halliwell said.
Late last year, the council received an approach from a small coastal trader but had not had the opportunity to explore it further.
It was proposed the scope of the investigation consider the Government's coastal shipping strategy, potential port users and port-related business opportunities.
To complete the review, Mr Halliwell was looking for a person with experience in coastal shipping.