An East Otago family is grieving after "24 hours of hell" and a community is in shock after a "tragic'' farming accident claimed the lives of a mother and her 3-year-old son.
For husband and dad Scott Tomlinson, it had been "24 hours of hell".
Angus and Nadine (33) Tomlinson died about 5pm on Sunday after Mrs Tomlinson was believed to have lost control of a tractor and trailer unit, which then slipped into a reservoir on the property near State Highway 85, inland from Palmerston.
Stuff reported Mr Tomlinson and their 18-month-old son Sam went looking for Nadine and Angus when they failed to come back from doing some jobs on the tractor, before he noticed skid marks running into an irrigation dam.
"I couldn't see the tractor, I could just see skid marks going into the dam and I knew where she was,'' he said.
Mr Tomlinson paid tribute to his wife, whom he worked with on their 400-hectare farm.
"We were working hard to create the life we both wanted,'' Mr Tomlinson said.
"She was a very passionate farmer, she loved her farming; she went doing something she loved.''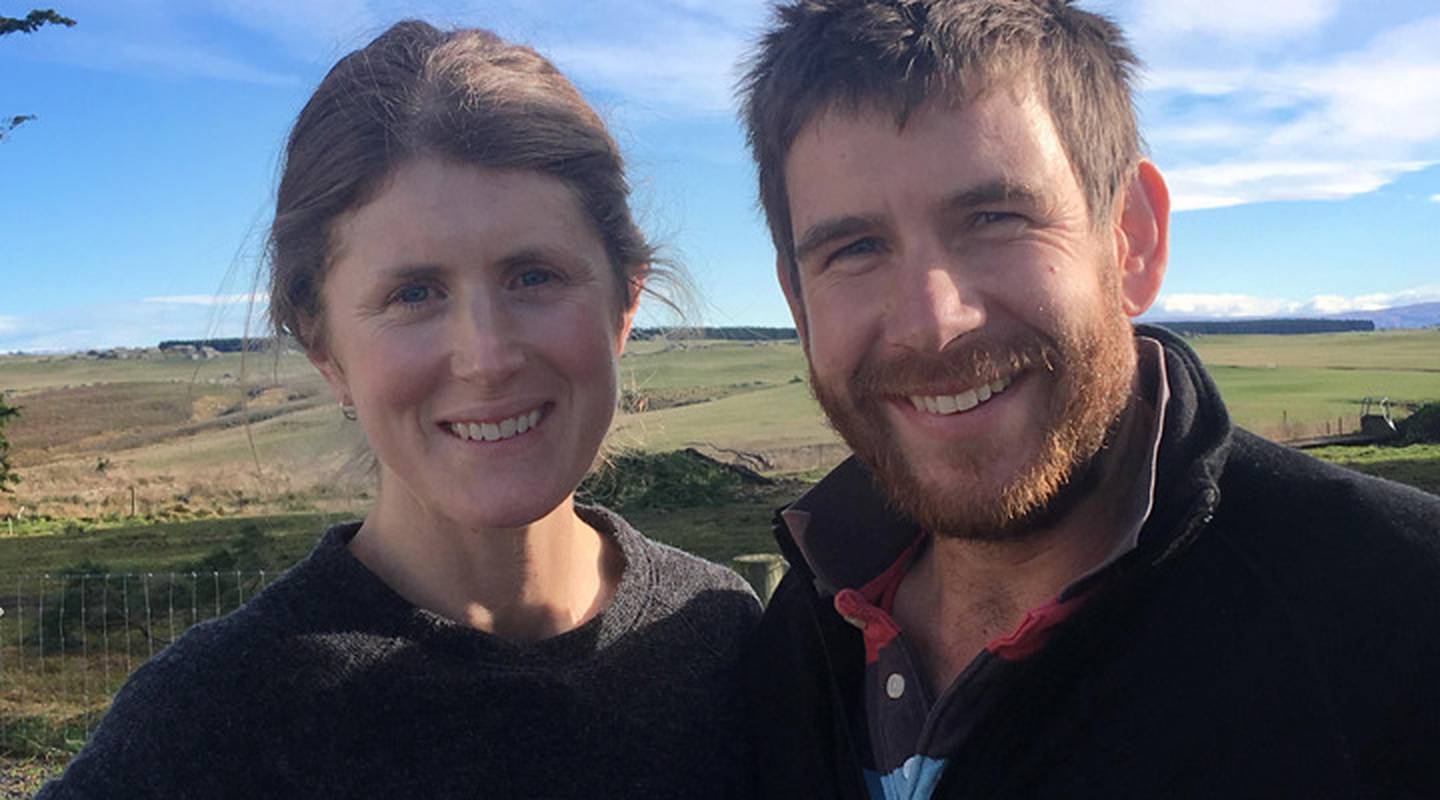 His son was "full of life''.
"He was a typical 3-year-old boy, just enjoyed time with mum and loved being on the tractor.''
Their deaths were a "freak accident", he said.
Constable Nathan Bobbette, of Palmerston, said both bodies were recovered about 2.30pm yesterday.
He said family members gathered at the scene yesterday were distraught.
There were no suspicious circumstances surrounding the accident, he said.
"It's just a tragic accident that's happened at their family farm.''
Waihemo ward councillor Jan Wheeler said the whole community's heart went out to the family.
"It is the worst nightmare and so sad.
"It's sad for the community and sad for the district and the whole of the farming community throughout NZ will be feeling for this family - they are in our prayers," she said.
Locals believed recent rain making the ground wet was likely a factor.
"It's steep countryside where it happened and we've had a lot of rain so the ground's very wet and it's clay soil - it's just very tricky to move around," Ms Wheeler said.
"We've been on our farm for 35 years and my husband is very careful. He is aware just how dangerous it is."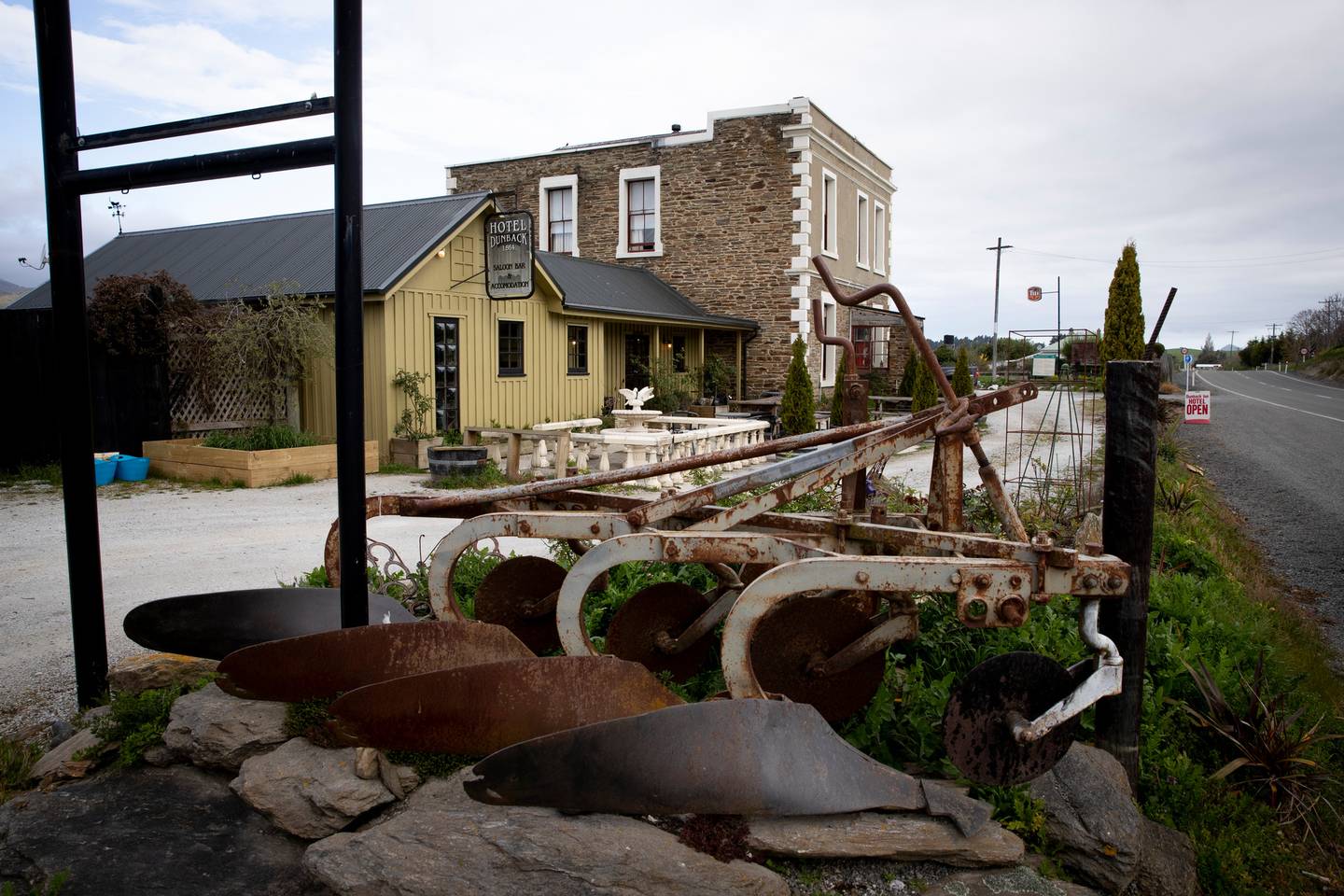 In July, the
Otago Daily Times
reported the Tomlinsons farmed a finishing operation in East Otago, under both irrigation and dryland, as part of a family farming operation.
Mrs Tomlinson grew up on a sheep and cropping farm at Clinton and completed an agriculture degree at Lincoln University. She headed overseas for her OE and, on her return, she joined Ballance Agri-Nutrients as a field consultant.
She married Scott and moved to East Otago where the couple started a family.
Mr Tomlinson was brought up on a farm in North Canterbury where his parents had a breeding and finishing operation.
Dunback Hotel owner Liz Moir said the accident had left the small Dunback community upset and shaken.
"It's just a terrible tragedy. People are very upset that two people have lost their lives. You should be safe at work.
"The feeling in the hotel last night was sadness that two people from the area have lost their lives.''
Former Waitaki Mayor Alex Familton, a long-time Waihemo resident, said the small "very close community'' was reeling in shock.
"The community is devastated ... devastated, total shock, well-known good people - just devastated,'' he said.
A WorkSafe spokeswoman confirmed WorkSafe was investigating the incident, which had been referred to the Coroner.
WorkSafe acting chief executive Phil Parkes said fatal accidents in the agricultural sector were occurring far too often, and were involving too many children.
"Agriculture has a bad track record for loss of life in New Zealand. Farmers need to be considering the risks they are taking to get jobs done, the dangers posed by the vehicles they are using and how they are involving children in their farm businesses.''
A WorkSafe spokeswoman said the death of "the 3-year-old would be (the) youngest'' of four children who died in workplace farm incidents this year.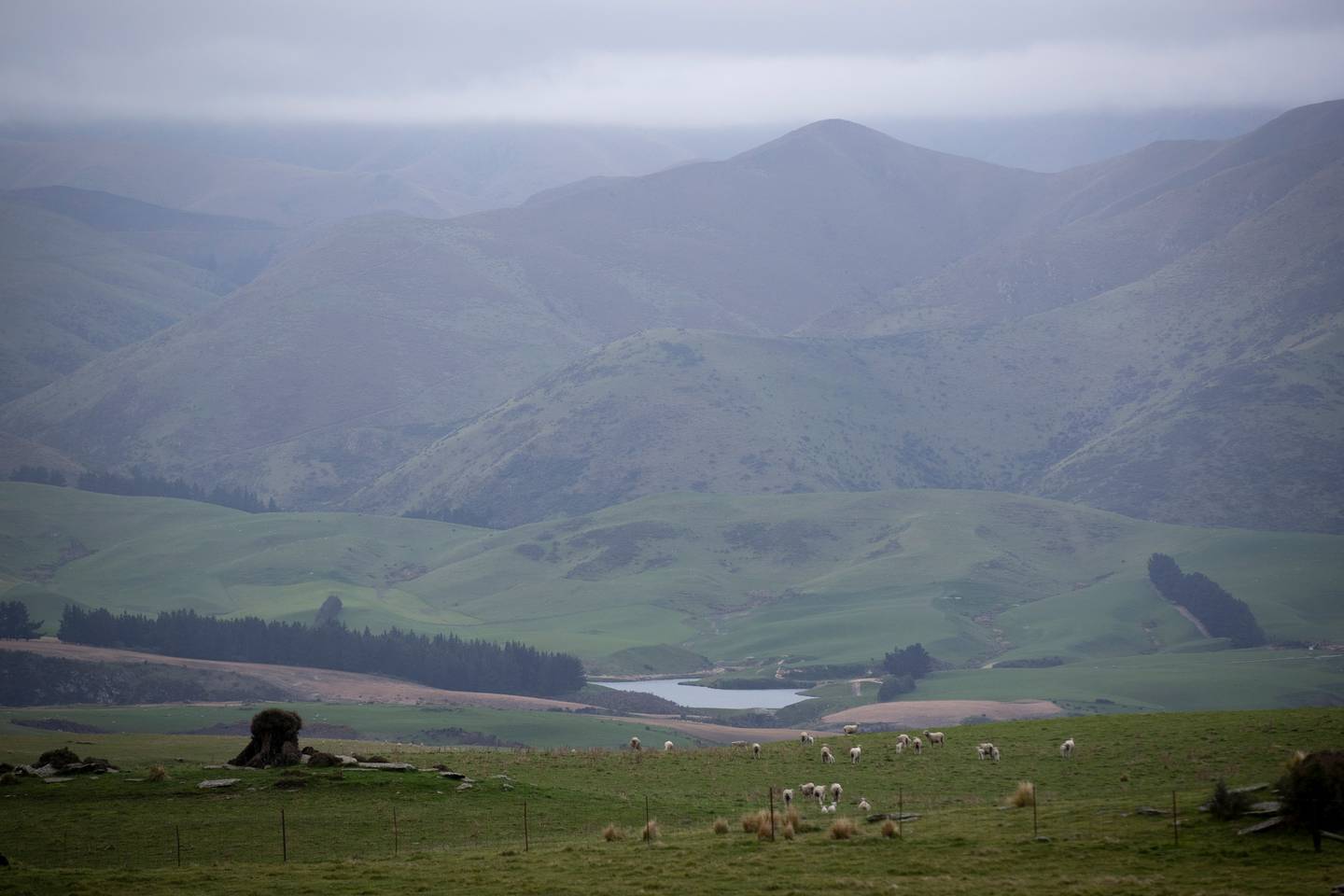 According to WorkSafe's website, nine people have died in agricultural incidents this year, but Sunday's deaths and another death on a farm at Hari Hari last month were yet to be included in official statistics.
Of the 21 official fatalities notified to WorkSafe this year, the nine official agriculture workplace deaths places it as the industry worst hit by work-related deaths.
Otago Federated Farmers president Simon Davies said once the tragedy had been processed, it could be time to think about a policy around farm machinery and children.
But National Federated Farmers president Katie Milne said changes to policy were dictated by coroners' reports. Families with children on farms was "part of the fabric of New Zealand life''.
WIth NZME