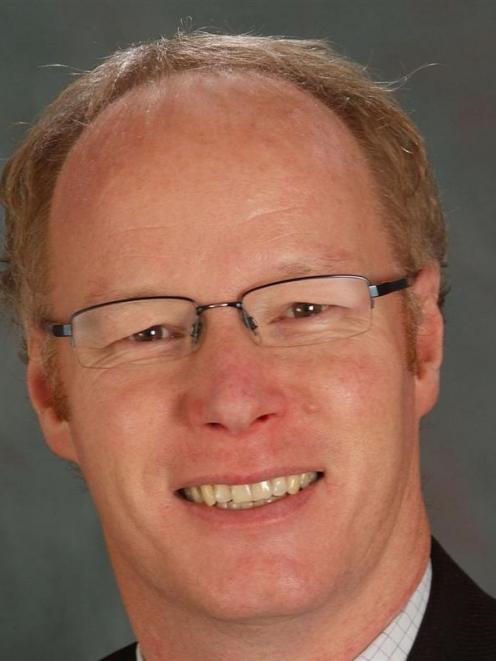 The Waitaki District Council says it is aware of the increased flooding risk caused by sea-level rises, but has no immediate plans to follow the Dunedin City Council's lead in raising minimum floor levels of new houses.
This comes after the DCC announced on Thursday that new houses and extensions in some coastal areas of Dunedin would have to be built up to 1.2m higher off the ground to reduce the risk of flooding.
Council planning manager David Campbell said although the Waitaki District Council was aware of the issue, there were no immediate plans for height restrictions in the district.
However, the resource consent procedure for coastal areas already addressed the situation in a "secondary way", as flooding hazards were covered in the district's coastland landscape plan, although it was primarily intended to protect landscapes, Mr Campbell said.
The situation would be reviewed as part of district plan procedure in two years' time, he said.
From next week, the Clutha District Council and Otago Regional Council will hold a series of public meetings to discuss community vulnerability to elevated sea levels and coastal tsunami events.
Clutha District Council planning and environment manager Murray Brass said the meetings were prompted by the regional council's report and aimed at increasing community awareness of elevated sea-level and tsunami hazards as well as informing decision-making on the development of warning systems and evacuation plans.
"The risk is different in each community and these meetings will help us find out what the issues and risks are."