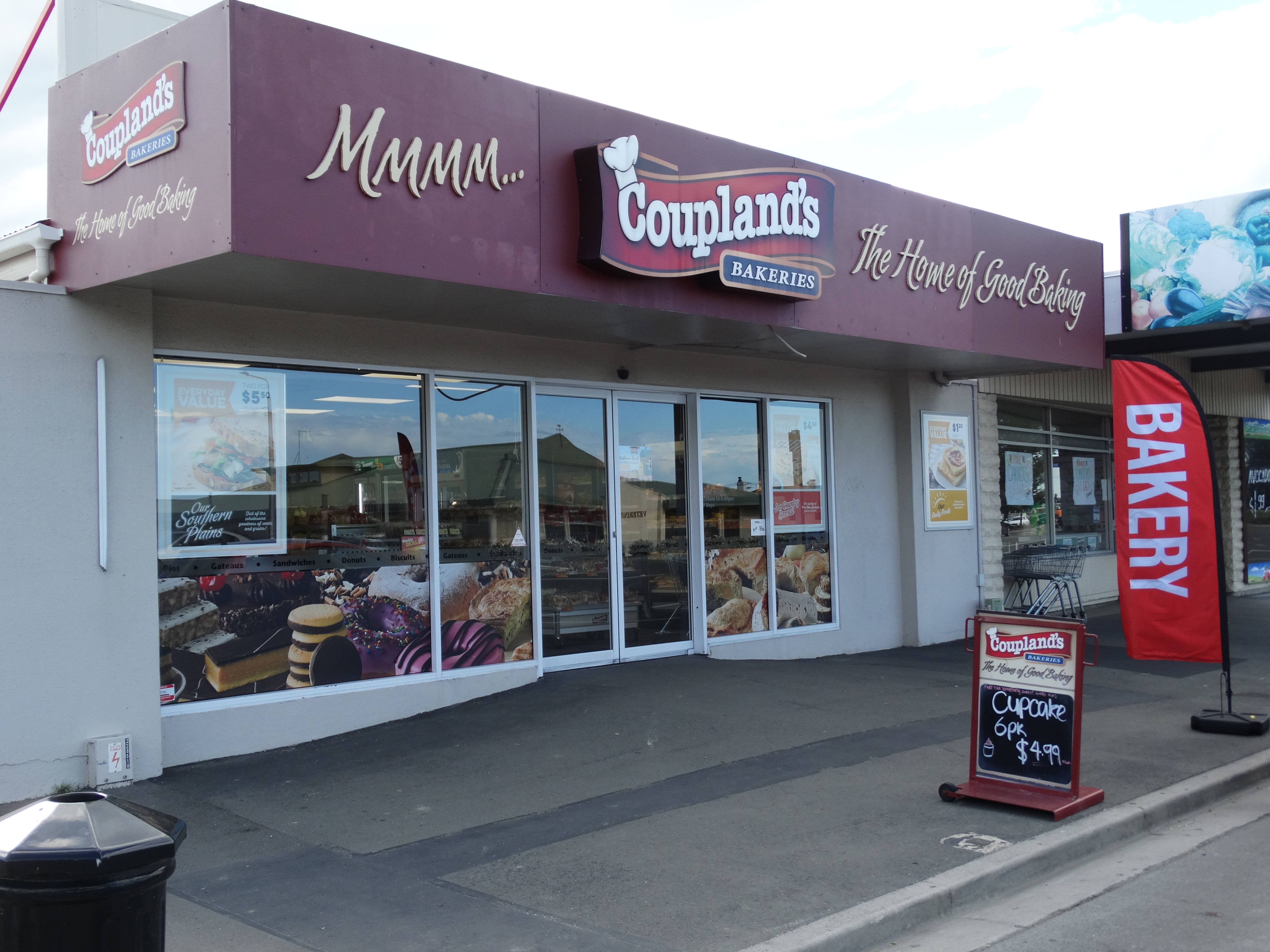 A group of youths allegedly broke into the Coupland's Bakeries premises in Oamaru, police say.
Police were called to the State Highway 1 bakery about 5am yesterday, where Sergeant Blair Wilkinson, of Oamaru, said ''several'' young people were apprehended.
It is alleged they stole a range of baked goods after they scaled a fence and raided a storage area.
Two 15-year-old boys were spoken to by police and have been referred to Youth Aid.
Sgt Wilkinson said police were working to establish the identities of others believed to be involved in the break-in.
It is the second time the bakery has been broken into in the past three months.
A 17-year-old Oamaru male appeared in the Oamaru Youth Court on January 15 after being charged in relation to a break-in on December 14, when pies and savouries were stolen.
At the time, Sgt Wilkinson said police believed others were involved in the burglary.
Inquiries are continuing.
- A 24-year-old Oamaru man has been arrested and charged with unlawful possession of a shotgun and unlawful possession of ammunition after police executed a search warrant at a north Oamaru address on Thursday.
The man is scheduled to appear in the Oamaru District Court on March 18.