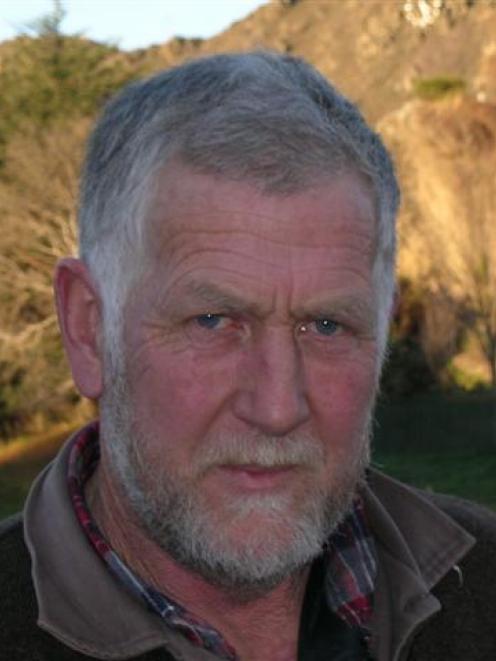 Despite members of the Otago Fish and Game council supporting the investigation of the Tarras Irrigation Scheme by the Otago Regional Council, they want minimum flow settings of the Lindis River kept separate from the proposal for public submissions.
At the Otago Fish and Game Council meeting in Dunedin late last month,
chief executive Niall Watson said the response by the Otago Regional Council to a letter in the Otago Daily Times about two proposed minimum water flows had no logic.
Otago Regional Council associate director communications Peter Taylor said the Lindis River minimum flow setting process was on hold until a decision was made on whether the scheme would go ahead.
''The summer minimum flow numbers in the Lindis River, likely to be notified in a plan change, would be 750 litres per second if the scheme does go ahead, and 450 litres per second if it does not,'' the response said.
Although Otago Fish and Game had supported the investigation stage of the Tarras Irrigation Scheme by the council, he believed minimum flow settings should be a separate issue and considered separately, Mr Watson said.
Council member Dr Mike Turner said the appropriate minimum flow setting of the Lindis River should be set irrespective of the proposed irrigation scheme and the flow could be compromised by the intention of the irrigation scheme.
The two issues needed to be kept separate, Dr Turner said.
Council member Dr Colin Aldridge said Fish and Game had the obligation to make sure there was enough water in the river and the minimum flow settings should not be dictated by ''politics rather than science''. Council member Dan Rae said although he supported in principle the Tarras Irrigation scheme, he opposed the council exposing ratepayers' money to risk.
The companies that would make money needed to show the commercial viability of the scheme, Mr Rae said.
''Those who will benefit the most should put in a business plan that would stack up in any banker's office.''