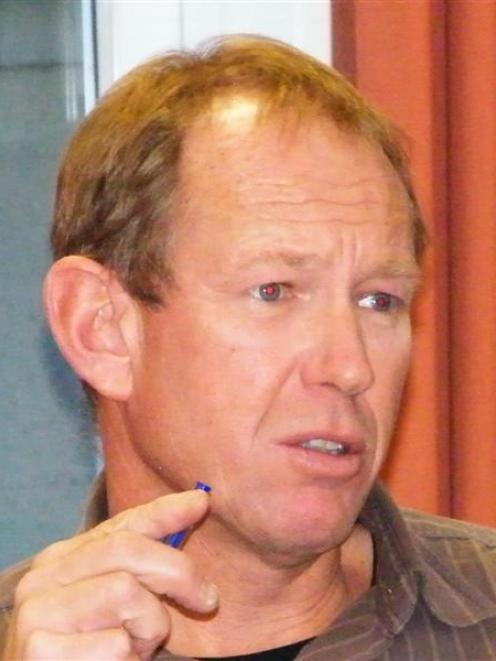 Between 15 and 20 Australians who came to ski in the South in August and September went home with a norovirus they may have picked up in Cardrona township.
Fifty-three people in total have been confirmed as having suffered from the norovirus, which causes a range of symptoms from muscle aches, headaches and coughs to diarrhoea and vomiting.
Public Health South medical officer of health Dr Derek Bell, of Queenstown, told the Otago Daily Times yesterday the organisation had been contacted directly by the Australians on their return home.
The Australians had travelled to Cardrona and met friends there, some of whom were ill.
"And then while they were there they had sufficient instances of illness amongst their groups to think that there could have been something going on."
Dr Bell expected the total number of cases to be greater than 53 because not all cases would have been reported to Public Health South.
Contamination of the Cardrona township water supply is believed to have been the cause of the norovirus outbreak, which was halted by a "boil-water" policy.