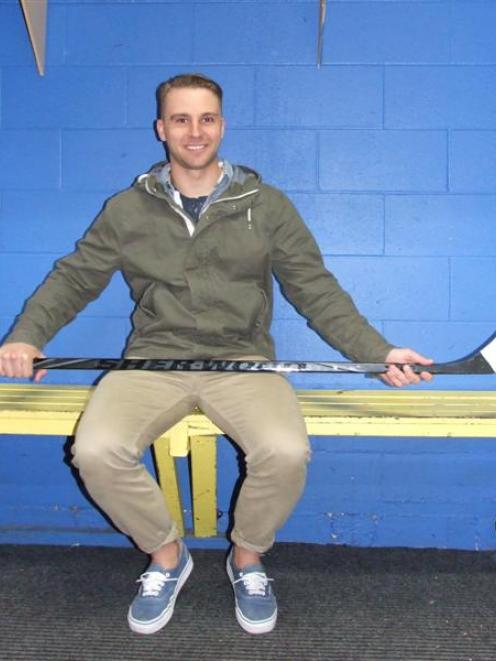 Ryan Strayer has heard stories of the flaming rivalry between Queenstown's Southern Stampede and Christchurch's Red Devils.
Strayer will be playing centre for the Stampede and is one of two new imports this year, both from the United States.
He and returning import Adam Blanchette played ice hockey together as children in the US, which proved to be a catalyst for joining the Stampede.
''He [Blanchette] told me some great things about Queenstown and New Zealand so I decided to pursue playing for the Stampede,'' Strayer said.
He grew up in Connecticut and has played ice hockey in Europe.
Despite a few new faces in the Stampede this year, Strayer said he felt the team was a ''close-knit group'' and consequently, he was ''pretty positive'' about the season ahead.
Concerning the Red Devils, which controversially beat the Queenstown team in a not-forgotten national league final at the Queenstown Ice Arena in 2012, Strayer says he has ''heard it's quite a rivalry''.
The Stampede, which won the New Zealand league in its debut year of 2005 and defended the title a year later, also faced the Devils in a final in 2009 and lost.
''I had a friend who played for them [Red Devils] last year so I know of them and what they have done,'' Strayer said.
''And I've been told from the Stampede fans what to expect when those games happen.''