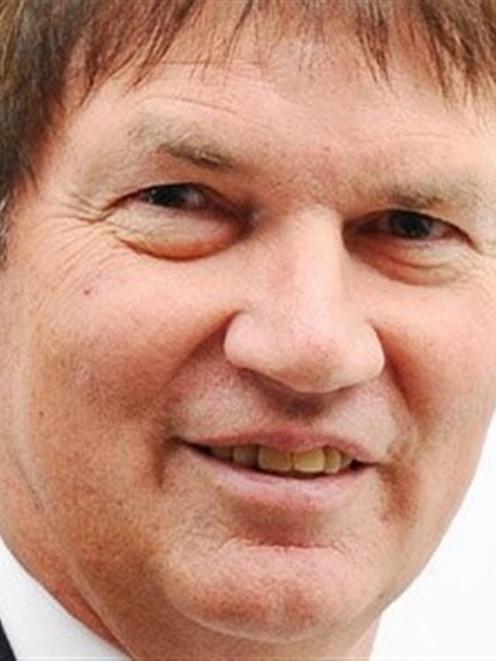 Wanaka: Government permission to build the world's longest monorail, in Fiordland, has been delayed again.
The Department of Conservation's support for the 43km Fiordland Link Experience monorail was announced in October and Minister of Conservation Nick Smith said at the time he would make his decision by Christmas.
He then decided to obtain more information on the monorail's financial viability and said a decision would be out by February.
A spokeswoman for Dr Smith's office told the Otago Daily Times yesterday the decision would now be announced next month.
Dr Smith's concern was that if the project failed, it could leave a half-built structure on conservation land.
The spokeswoman said a draft report had been completed and Dr Smith was awaiting further information from the monorail developers, Riverstone Holdings.
Riverstone's major shareholder, Bob Robertson, of Wanaka, yesterday said he was not surprised at the length of time it was taking to assess the monorail's economic viability.
There were many issues to deal with and it was his preference the assessment, when it was finished, was accurate.
A preliminary report showed capital costs had increased, but he believed the ''relatively conservative'' capital cost figure of $244 million being used could be reduced.
The cost included $200 million for the monorail itself and the rest for such things as vehicles to transfer tourists between the monorail and Queenstown.
Mr Robertson was quite confident the monorail, which needed 75,000 passengers a year to break even, was ''hugely viable''. He expected it to attract 330,000 passengers in its third year.
Asked about the continuing delays, Mr Robertson said he was busy working on several other major projects, including a 44-apartment development overlooking Roys Bay, Lake Wanaka, and a 1500-lot commercial and residential development in Christchurch.
Even if Government approval had been obtained, the monorail would not be getting his full attention at present, he said.
The monorail proposal to link Queenstown to Te Anau Downs and subsequently Milford Sound has been controversial, with a campaign opposing it headed by former Southland mayor Frana Cardno, of Te Anau.