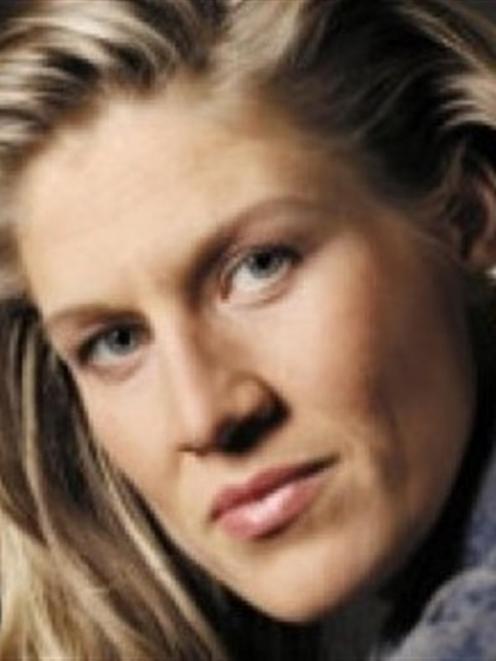 German opera singer Dorothee Jansen and accompaniment return to perform their new repertoire twice in St Peter's Church, Queenstown, this week.
The trio known as Narropera perform Handel's Giulio Cesare, the Italian opera about the love affair between Julius Caesar and Cleopatra, in the church on January 22 at 7.30pm.
Mozart's last Italian opera, La clemenza di Tito, about the clemency of Emperor Titus, will be performed in the church on January 25, also at 7.30pm.
Programmes cost $25 each, or $10 per student and will be sold at the door. All proceeds will go towards the St Peter's church organ restoration fund.
The Rt Rev Dr David Coles said the Wakatipu Anglican Parish was ''very fortunate'' to have a return visit from soprano Dorothea Jansen, Haydn Rawstron as narrator and pianist, and Jan van den Berg on violin.
''They have previously performed in St Peter's Church in January 2012 and 2013,'' Dr Coles said.
''Opera lovers in Queenstown have really appreciated their talent and live operatic works, which are not often performed in this area.''