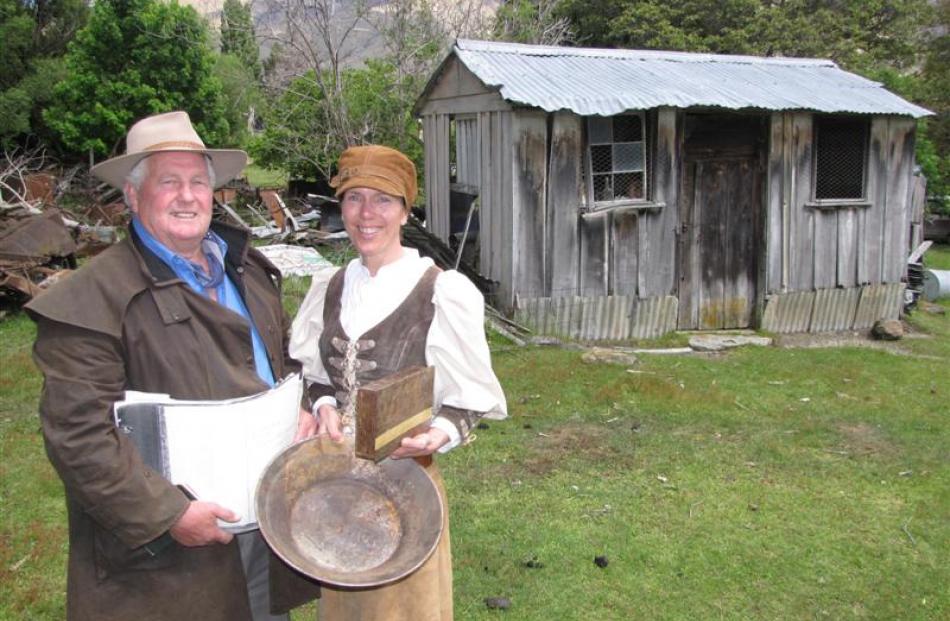 Tomorrow
• 8am: This weekend is the Cardrona community's turn to celebrate 150 years of gold. The village among the Crown Range mountains will host dog trials; equestrian events; stagecoach rides; recreational and competitive gold panning; blacksmith demonstrations; shearing, vintage car and machinery displays; the Buckingham Belles; and the Arrow Miners' Band. Queenstown Lakes Mayor Vanessa van Uden and guests will attend the official opening at noon. Procession at 3.15pm. Period costumed miners' ball in the Lake Wanaka Centre at 8pm.
• 8.30am to 1pm: The Remarkables Market continues every summer Saturday in and around the red barn near Remarkables Park Town Centre. Regionally produced products and goods for the home and handmade works from crafters.
• 9am to 12.30pm: The Queenstown Farmers Market offers fresh seasonal produce from around the South at a dozen stalls in the grounds of St Peter's Anglican Church, every Saturday until the end of March.
• 10am: Patagonia 8hrs@Jacks, the popular multi-lap relay mountain bike event for individuals and teams, returns to Jack's Point, near Queenstown, courtesy of Southern Traverse. Top athletes complete a lap in 24 minutes, while fun-runners finish in about 45 minutes per lap. Individual registration costs $65, and individual under-19 registration $45.
Sunday
• 10am to 2pm: The Kawarau Village Christmas Market features artisan food producers, Central Otago winemakers and Southern Lakes artists, with free children's entertainment.
• 10am to 4pm: A self-drive Wakatipu Garden Tour of eight locations to raise funds for Queenstown Plunket. Flora fans can collect a map, pay $25 and begin their tour at the Queenstown Events Centre between 9.30am and noon. Tickets are also available from Queenstown Plunket, Harcourts Queenstown and BNZ Remarkables Park Town Centre.