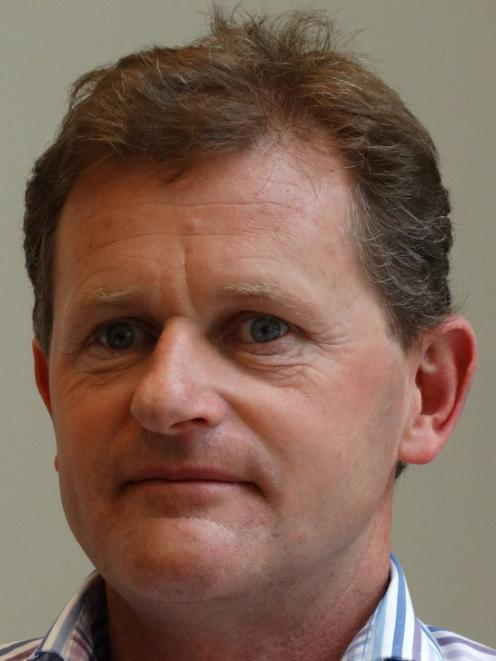 Queenstown Lakes District Council chief executive Adam Feeley has called it quits.
A statement today from Mayor Vanessa van Uden said Mr Feeley would leave in late February.
He had told staff he was staying in the district and "looking forward to enjoying the outdoor lifestyle more while pursuing other opportunities''.
"We wish Adam well and thank him for what he has achieved in his three years with us.''

She would discuss the resignation with councillors at the earliest opportunity, and expected recruitment of a replacement to begin "swiftly''.
The council was in better financial shape than when Mr Feeley took over in 2012, Ms van Uden said.
He had reshaped the council by bringing together three separate organisations and improving the delivery of core infrastructure and services.
It is the latest in a string of resignations by council departmental bosses and second-tier managers in the two years since a major restructuring led by Mr Feeley.
The former Serious Fraud Office boss, who took up the Queenstown role three years ago, was this year the subject of an Office of the Auditor-General inquiry into whether the council properly handled a conflict of interest over a proposed special housing subdivision by his family trust.
- by Guy Williams