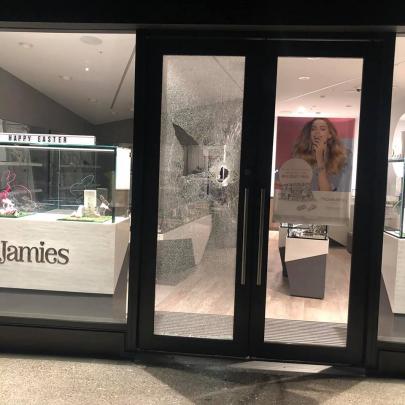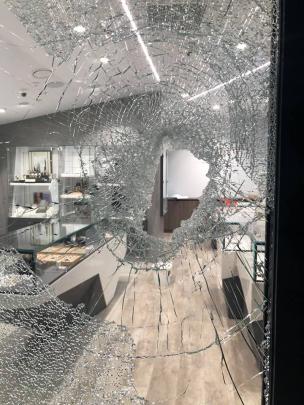 Police say they are hot on the trail of a burglar responsible for a smash-and-grab heist at a Queenstown jewellery store last night before allegedly evading police on a mad dash to Southland.
The offender made off with a significant number of high-end men's watches, a computer and cash from Jamies Jewellers in Queenstown Central Complex, Frankton.
Detective Sergeant Derek Shaw said the offender may have fled to Southland after the burglary in a red 2018 Toyota Corolla with registration LQL818.
Police tried to stop the vehicle in the Dipton area early today but the driver failed to stop.
This sparked a brief police pursuit which was soon abandoned due to the speed and manner of driving of the vehicle, he said.
"Police are following strong lines of enquiry with regard to identifying the offender,'' Det Sgt Shaw said.
"Police are also urging people to be wary of anyone offering watches for sale - if you are approached or see information online regarding watches for sale, please give us a call.''
Jamies Jewellers said in a post on social media the watches taken were of the Seiko, Citizen and Casio Baby-G brands.
The laptop taken was a Microsoft Surface.
"It's been a long night at Jamies in Queenstown, cleaning up after someone decided they would break in and help themselves to some nice new watches 😓,'' the post said.