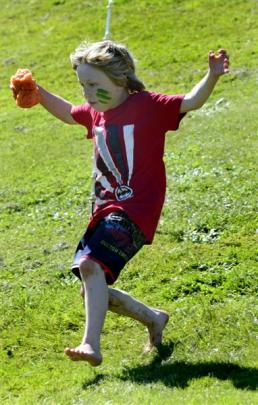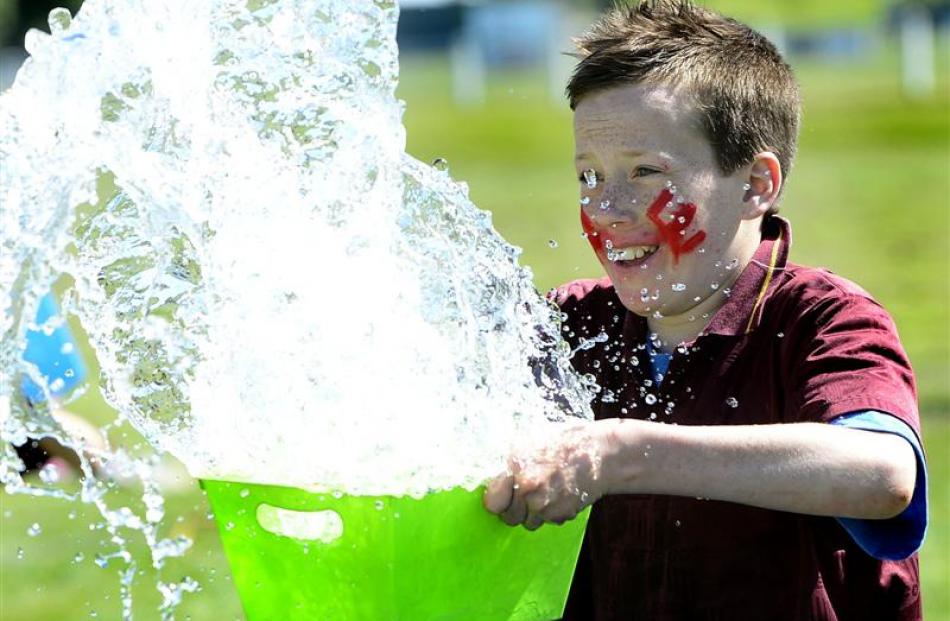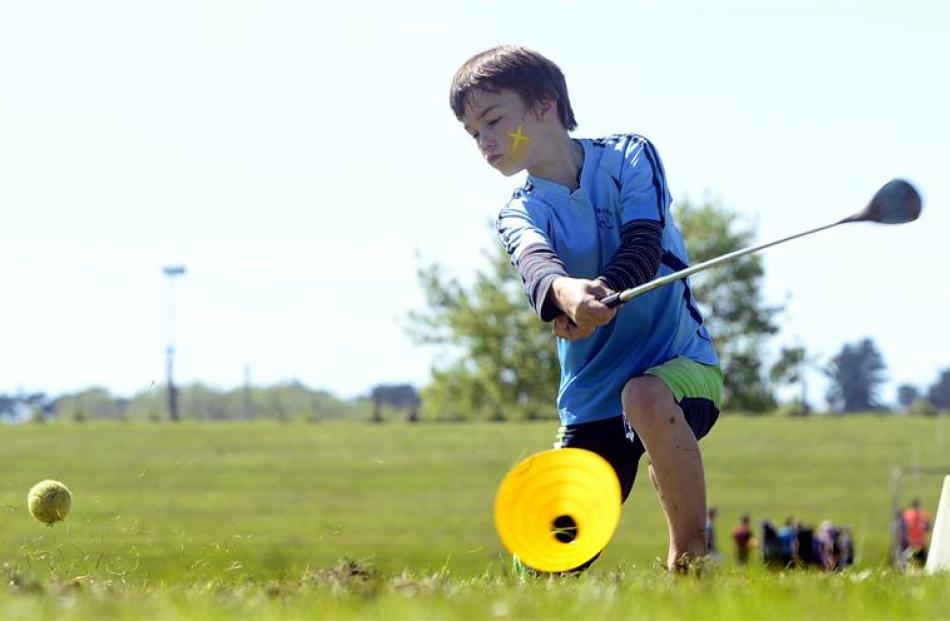 More than 1200 primary school pupils from throughout the Clutha district have taken part in the second annual sports extravaganza in Balclutha over four days this week.
The sporting event concluded yesterday afternoon and was a huge success, Sport Clutha co-ordinator Tiny Carruthers said.
Twenty primary schools pooled their Kiwisport funding to pay for a sports activator, Mitch McRae, to travel around the schools throughout the year teaching sports skills to pupils.
The extravaganza was a "celebration" of skills learned and featured 12 sporting stations - including golf, cricket, rugby, athletics and basketball - around which the children rotated, Mr Carruthers said.
Half the activities were held inside the Cross Recreation Centre, while the others took place outside at the A and P Showgrounds.
The weather had played its part too, with "perfect" conditions for the duration of the event, which required 50 volunteers each day.