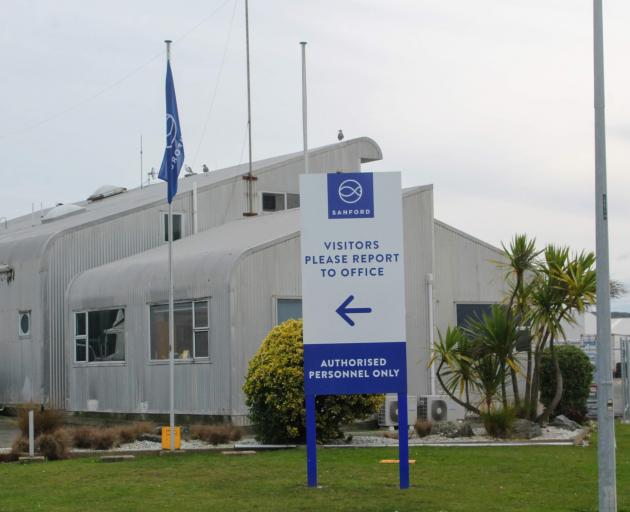 After weeks of uncertainty, Sanford's Bluff workers now know their fate.
Yesterday the company announced 17 workers would lose their jobs at its Bluff factory.
Employees were told the outcome of a three-week consultation process at a staff meeting.
E tu organiser Anna Huffstutler said it was feared up to 30 jobs could be lost but fortunately the cuts were smaller than expected.
Mrs Huffstutler, who was at the meeting, said the workers were still very disappointed.
''It was sad and quiet meeting but they knew this was coming.''
Redundancy packages would be offered.
The amount each employee would receive depended on how long they had been employed, she said.
Workers employed for one year would receive four weeks' pay in redundancy payments while those with the company for eight years would receive 18 weeks' pay in total.
Salmon factory workers would also be offered voluntary redundancy, but there would be no staffing cuts, she said.
Sanford released a statement confirming the cut.
Feedback received during the consultation process had led to changes being made to the original proposal, the statement said.
All those who had lost their jobs would be supported to find new ones, which included help with interview skills and CV writing.
A switch in customer demand for certain products meant the company had to make changes, the statement said.
Chief executive Volker Kuntzsch said he was proud of the professional way the employees had reacted and the thought they put into the feedback on the original proposal.
''I have been back and forth to Bluff several times over the last few weeks and talking to the staff, often one-on-one. It has been good to hear from those who are seeing this as an opportunity to do something new.''
The company was committed to the town, he said.