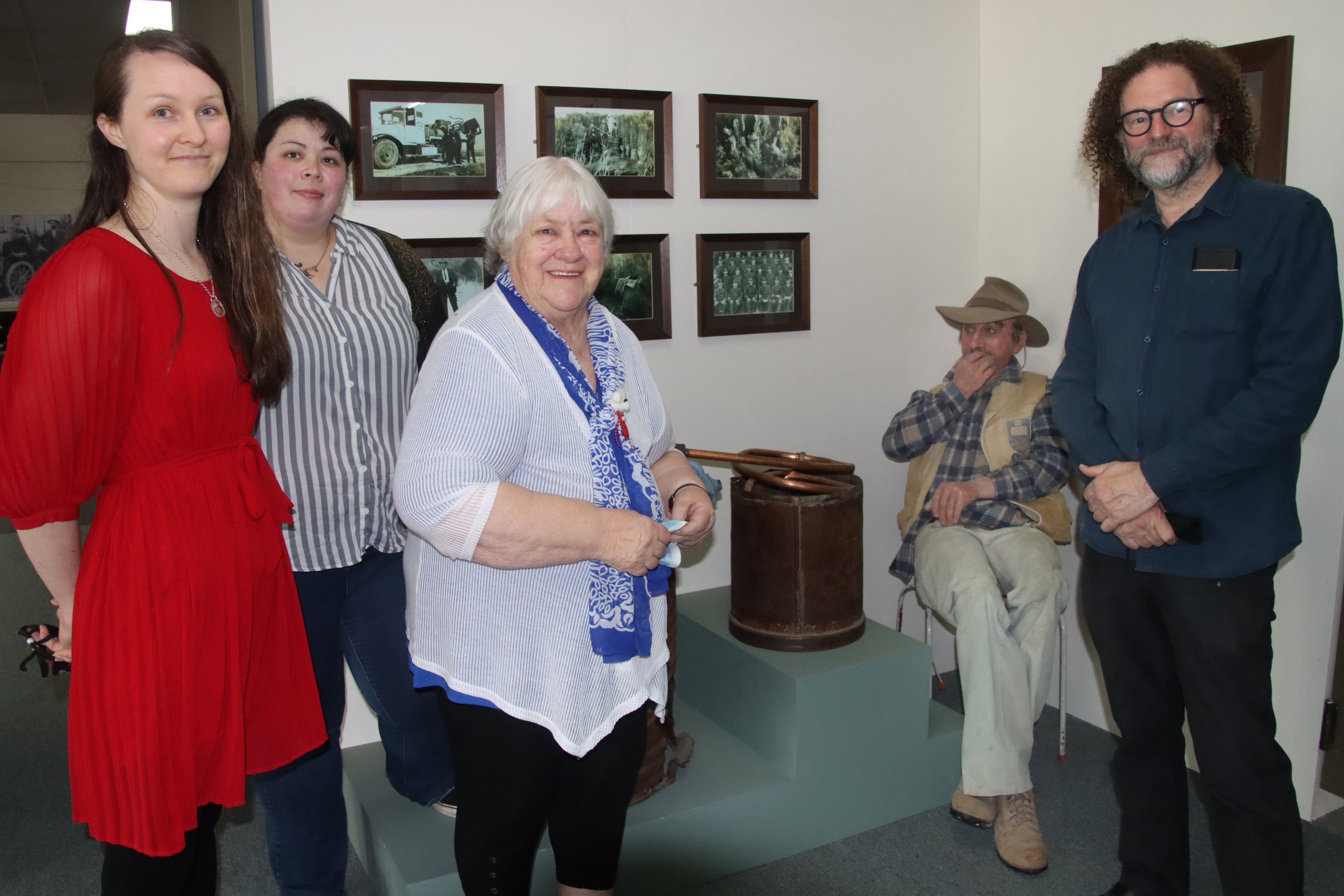 Southland's culture and heritage sector is set for a shot in the arm.
The Tu Tonu Regional Museums Project, funded by a $315,000 government grant, will invest in Otago and Southland arts and heritage staff and volunteers.
The Ministry for Culture and Heritage's cultural sector capability fund provided the grant.
The project was launched at a hui at Gore's Maruawai Centre yesterday.
About 50 staff and volunteers from 20 organisations south of Dunedin took part in the hui.
A second meeting will be held in Dunedin tomorrow at the Otago Museum.
Regional museums project manager Kimberley Stephenson said that unlike in other projects, the money would not be spent on buildings.
''It's about investing in the people who actually work in the heritage and arts sector so it's giving them free training opportunities, helping them with their development goals for their organisations — mostly in-kind support.''
Arts and heritage facilities had a role in supporting community wellbeing, which was especially important at present, she said.
''I think that is what the ministry have recognised with the funding.''
The Otago Museum had assigned 1000 hours of staff time for the project and it was her role to allocate that.
Tu Tonu project members would complete a survey to identify what areas they would like training in.
It was not only museum staff who were eligible to be part of the project, but also people who were involved with historic properties, art galleries and marae.
Gore District Council arts and heritage curator Jim Geddes said while different groups had benefitted from working with Otago Museum staff in the past, Tu Tonu gave a platform for working closer together.