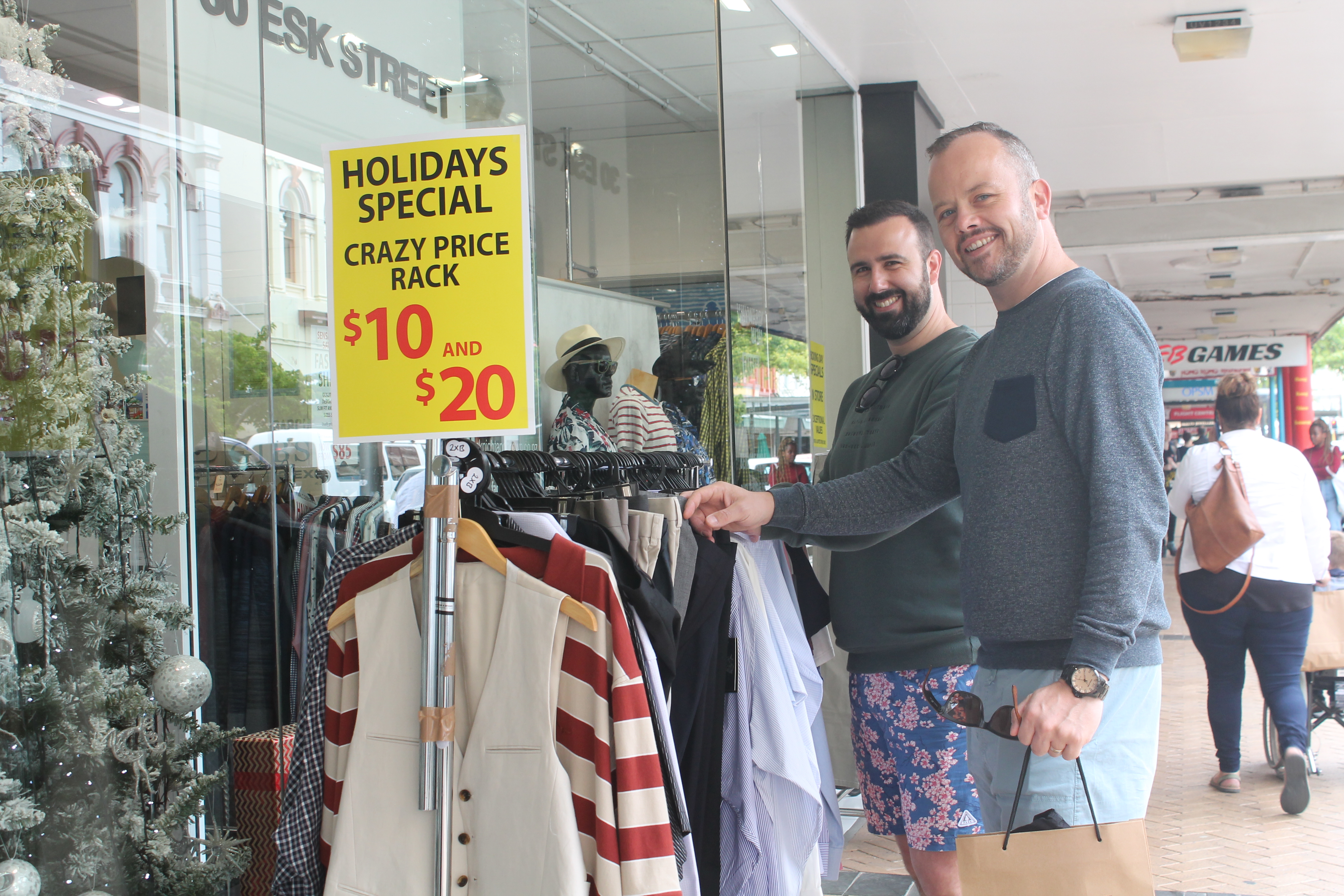 Bargain hunters took to the shops yesterday, keeping Boxing Day tills ringing and retailers smiling.
People flocked to stores across the region in search of specials.
In Invercargill, Thiago Sa and Nathan Hughes were among the customers who wanted to make the most of the sales.
"We can't resist a bargain. Boxing Day is a great opportunity to find something that you don't need but you buy because it is cheap," Mr Hughes joked.
Mr Sa agreed and said the best part of Invercargill's Boxing Day was the "chill vibe".
"It is busier than usual days but it is still quite comfortable to go shopping."
Nine-year-old Saracen Ryan viewed Boxing Day as an opportunity to buy his bike.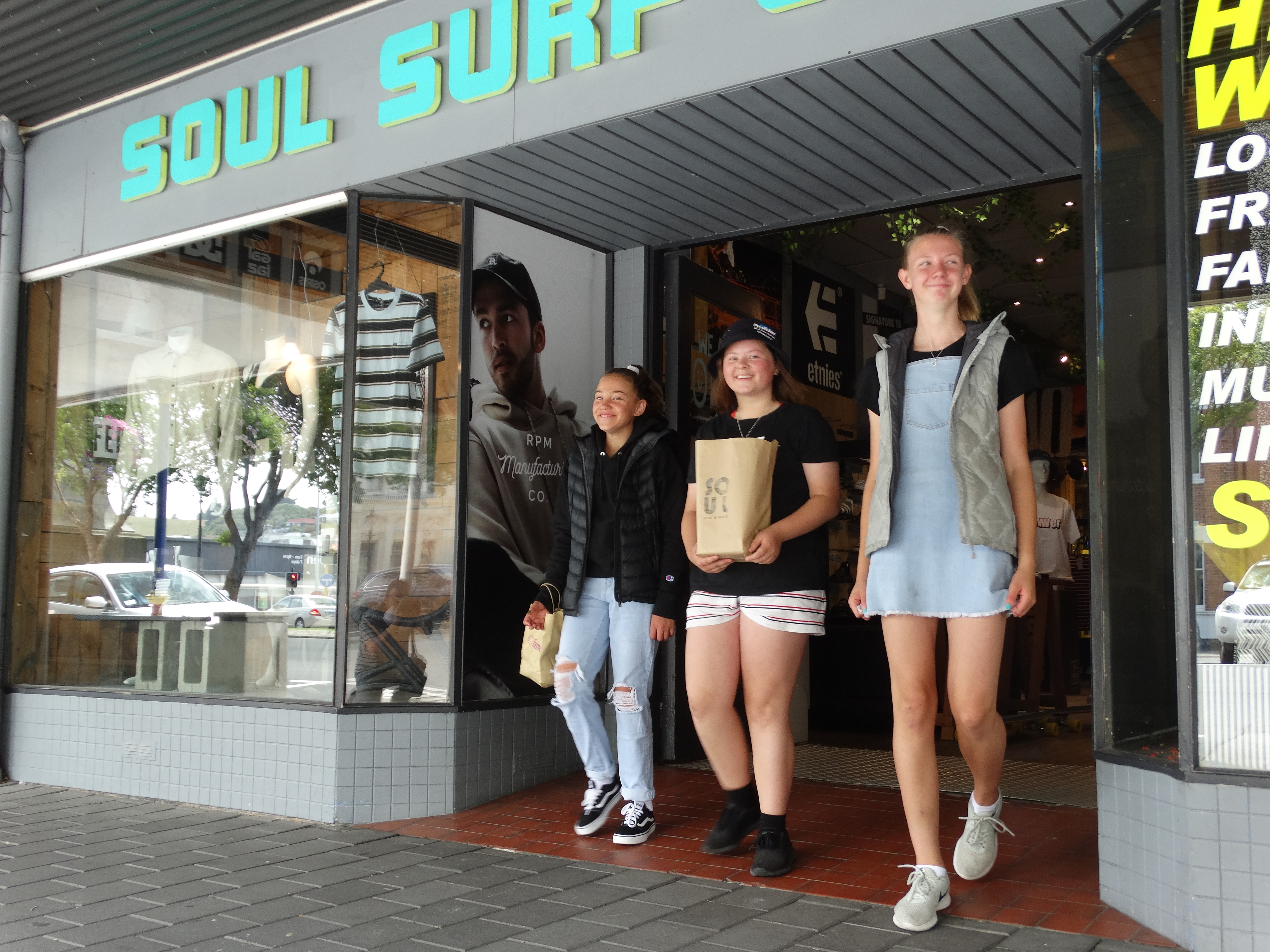 The Bluff resident had been saving money for the past few months but the Christmas presents from his family helped him achieve his goal.
"I did not want to wait any longer. I want to start riding my bike," he said, laughing.
Neighbouring Retail Group representative Ben Fokkens said there had been a steady flow of people in the stores.
The group represents 24 owners and three store managers from Invercargill's CBD businesses.
"The foot traffic has been good, which is very positive. The trade has been quite similar to last year."
McKnight and Brown's owner Bernie Brown said he usually promoted special sales in his store on Boxing Day.
"People are relaxed and happy after Christmas ... so it is a good day to go outside and shop."
In Oamaru, there was a steady hum around the town's central business district.
Soul, Surf and Skate Oamaru owner Jeremy Holding said traditionally Boxing Day sales at his store were strong.
"It's usually our second-biggest day of the year.
"I think there's a lot more people staying and holidaying around here for the holidays, so there has been a lot of people around."
Noel Leeming Oamaru manager Andy Fricker shared Mr Holding's view.
"It's been very good, actually. There are plenty of people around.
"We were busy from first thing really. We were open at 7.30am. There's plenty of traffic around ... so I imagine it's busy elsewhere."