Two children who went missing on a bush walk  in Southland's remote Mavora Lakes area are "extremely lucky" to have survived "horrendous" weather overnight, a rescuer says. 
Police received a report about 5.15pm yesterday that an 8-year-old boy and a girl aged 11 had not come back after going for a bush walk from the campground at the northern end of Mavora Lakes Rd at 2.30pm.
Teams searched through the night and a further 30 searchers began at first light on Sunday. 
A helicopter was brought in to assist the search along with police, search dogs and volunteers from Land Search and Rescue and Amateur Radio Emergency Communications.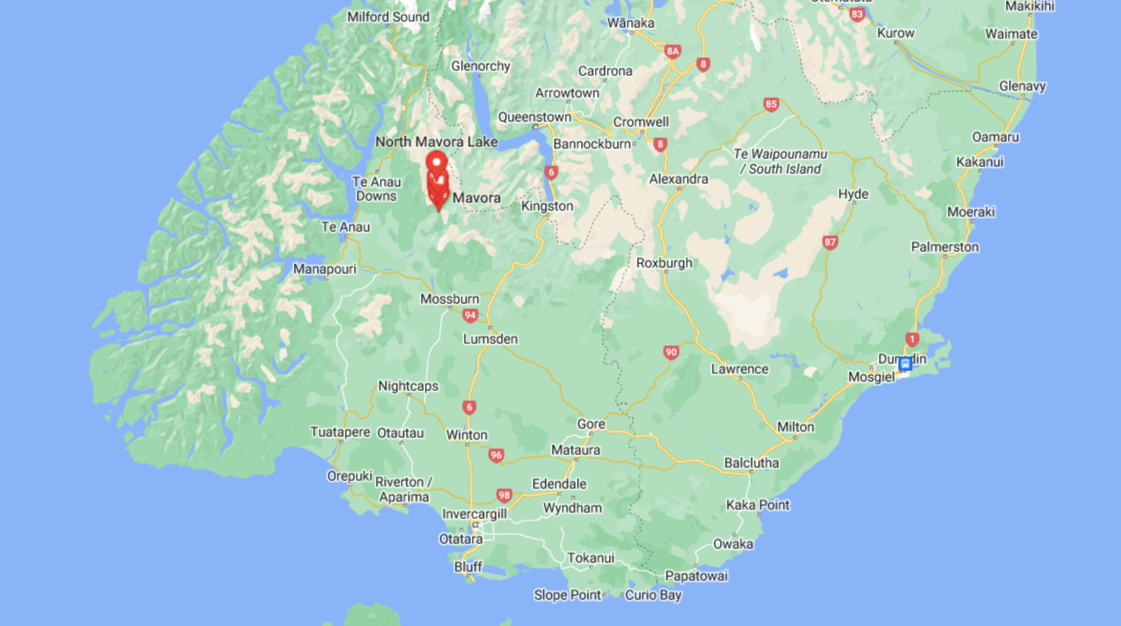 Inspector Mike Bowman, the Area Commander for Southland Police, this morning confirmed that searchers found the children about 10am, 1.5km from the campground in a clearing near the lake.
"They have been transported back to the Search and Rescue base and are being assessed by medical staff. Police wish to thank everyone who was involved in the search overnight and this morning, including volunteers who travelled from around the Southern region to join the search."
Southern Lakes Helicopters director Sir Richard Hayes told the Otago Daily Times the children were "extremely lucky" to have survived overnight.
They had been out in "horrendous" weather which was stormy and close to snowing.
It was one of the more rapid responses he had experienced due to the urgency of the conditions and the young age of the children, and those involved in the rescue had done well, Sir Richard said. 
'Brilliant' result 
Southland District Mayor Rob Scott told the Otago Daily Times this morning  it was a  "brilliant" result.
"It's obviously a very good outcome, and full credit to the team who have been working relentlessly through the night and today."
While everyone had been hoping for a good outcome, in such situations this was not always the case, Mr Scott said.
It was wonderful they had survived the ordeal, and everyone would be feeling relieved. This was especially so for the family,  for whom every minute must have felt like a day while the children were missing, he said.

The Mavora Lakes Conservation Park is a landscape of mountains, lakes, forest and tussock grassland and is recognised as part of the Te Wāhipounamu/South-West New Zealand World Heritage Area, the Department of Conservation said. 
The campground in the park is in a remote spot about a 90-minute drive northeast  of Te Anau. 
From June 27 this year, Doc has advised on its website that the track along South and North Mavora Lakes has been damaged by large number of tree falls, and route finding skills were essential. 
- Reporting by Fiona Ellis and ODT Online