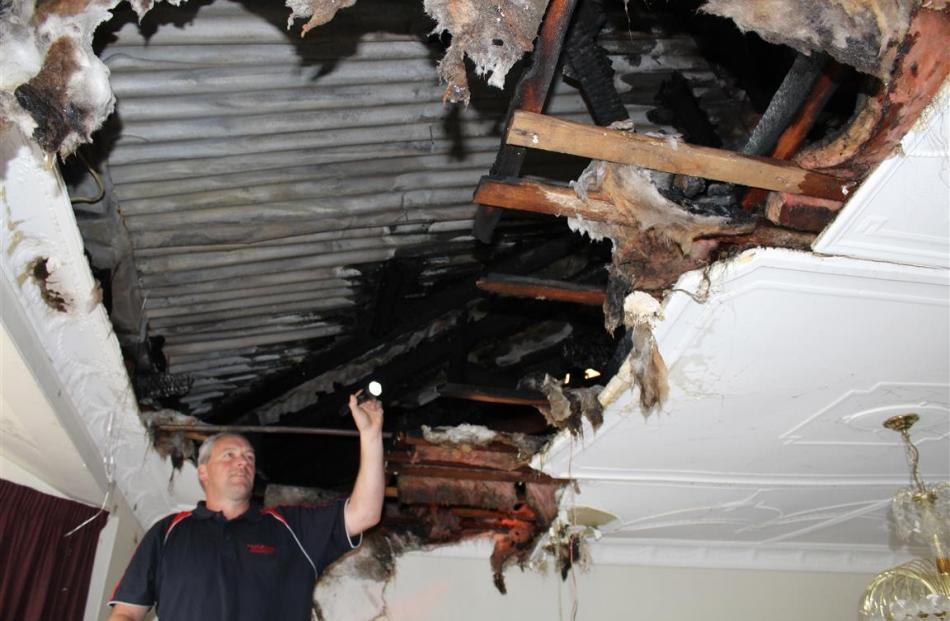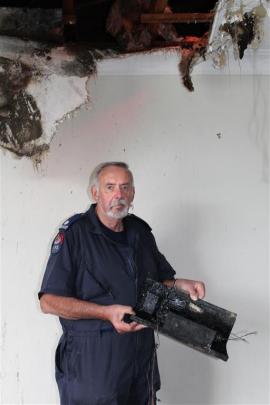 Four guests at Invercargill's Tower Lodge Motel had to be evacuated to a nearby hotel early yesterday after a fire broke out in the roof cavity of their unit.
The other 16 units at the Queens Dr complex were full, so beds were found for them at the Kelvin Hotel. Dawn Clark, who owns Tower Lodge with her husband Ray, said: ''They were a group of four from Auckland. They were very good about it. Ray picked them up this morning and brought them back here to get their luggage and the food from the fridge. They are already on their way through the Catlins.''
Mrs Clark said she woke about 1.45am smelling smoke. When she investigated, she saw smoke billowing from the roof of a house on the complex which is divided into two motel units.
She rang the Fire Service while her husband ran to alert the guests, who were asleep.
''Just as he was knocking on the door, the smoke alarm went off,'' Mrs Clark said.
''There was smoke everywhere but none inside the unit.''
Three fire appliances and 12 firefighters attended. A firewall between the two units in the house stopped the fire from spreading, but the ceiling in the living room of the front unit collapsed, filling much of the room with debris.
The bedrooms and the guests' belongings were undamaged.
Mrs Clark thanked the firefighters for their swift response.
Fire Service investigator Mike Cahill said he believed the fire had started in transformers in the roof cavity supplying electricity to neon tube lighting.
''It is down to electrics. There is a bit of grunt going through transformers like those.''
Mr Clark said the repairs would be covered by insurance but he expected the unit would be out of action for at least a month.